VOTE! BNOC of the year: The Boys
The nominations are in! And now it's time for you to vote for your big name
Scroll down to vote.
We wanted super schweffing, trend setting boys about campus – and this is who you've come up with.
Joe Magowan aka Joe Dreads
"He cut off his dreads the other day having grown them for 7 years and the photo has received almost 300 likes already – a true BNOC".
Emmanuel Demuren
For just "being a bnoc at Parklife."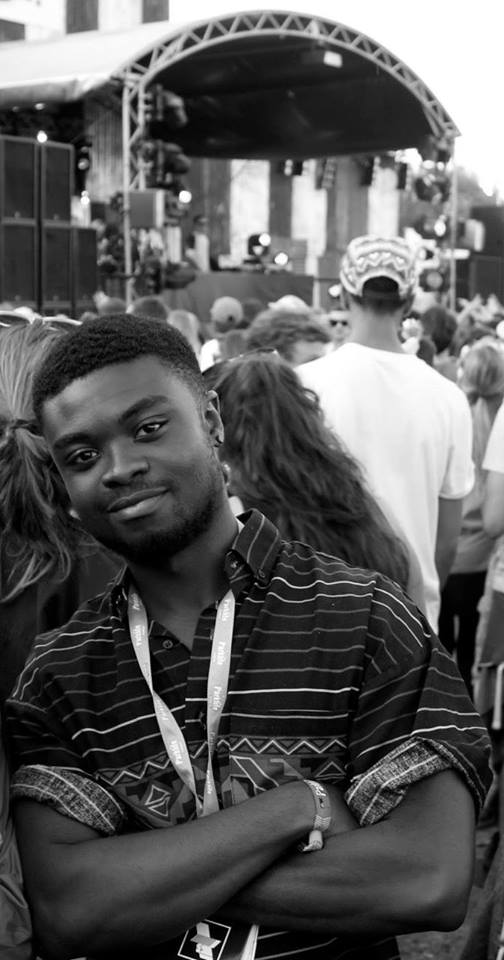 Ticket King aka Carlo Kasic
"Ticket King is the ultimate BNIF (Big Name In Fallowfield) and deserves this title because he is a FTL (Full Time Legend).
"He has a distinctive style, wearing retro football shirts and a bandana. He is loved and cherished by all who meet him and can be found at every house party with a bottle of New Zealand Wine's finest in his back pocket."
Markus BMOC Okafor
No explanation needed.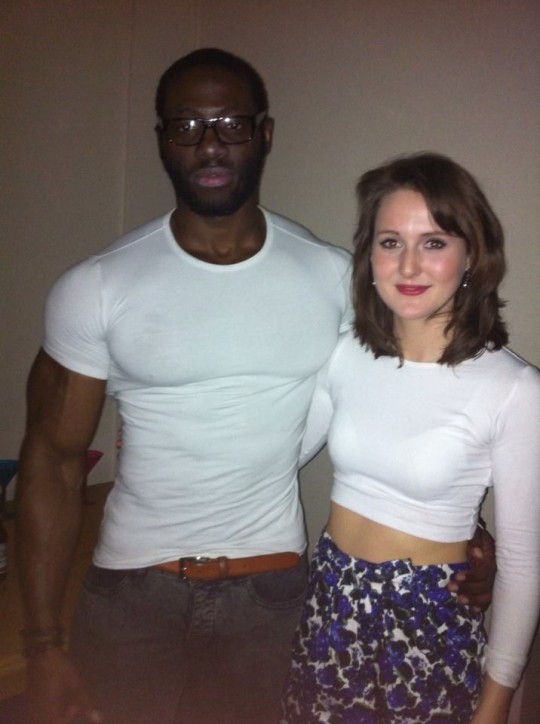 Simon
"It is near impossible to walk anywhere on campus with him, if you are trying to get anywhere fast, he seems to know everyone.
"This probably has something to do with his president of fuse fm status but got to give credit to the kid, he's made it work."
Owen Waldin
Winner of The Tab's prestigious 'Au the Hottest?' competition and all round lothario.
And who could forget the compelling words that won him the title?
"Sure these other boys are good looking, but to win a competition of this prestige requires more than a gleaming smile and chiselled cheekbones. Blessed at birth with a faultless mixture of wit, intelligence and most importantly an unquenchable thirst to bring happiness to all I encounter, I believe I have that extra je ne sais quoi. Currently a young professional finding my way in the establishment which is the NHS. Learning my trade, helping people, saving lives. Yes people, this is I. O. Waldin."
Charles 'BNOC' Wong
"After growing up in HK he attended a posh private school in the South of England, where he turned into a real lad – or at least that's what he likes to think.
"The ladies love this law student although he frequently gets "friend zoned". Maybe this t-shirt will change things."
Andy Cowan
"As everybody's favourite sports sabbatical officer here at Manchester Uni, Andy is often found glued to his desk in the sports office dealing with the troublesome youth present in the athletic union. Whilst his work ethic and virginity have come under scrutiny these recent months his status as a massive deal will forever remain.
"So come on, there's a special netball girl he's pining for that has agreed to go on a date with him should he receive this title. Don't deny him the opportunity of true love. BNOC."