Vote: Manchester's worst night out
Which of these dives gets your vote?
Manchester is one of the greatest cities to be a student in with an abundance of choice when it comes to a night out. While some are brilliant, inevitably some leave you with a desire to never set foot in them again. That is until you next get drunk and have your next "brilliant idea".
Which if these will get your vote for Manchester's worst night out?
Tiger Tiger
Once the home of AU social and still the home of an indecent amount of pop music, many a shameful night has a student spent boogying down in Groovy Wonderland. Never forget the mantra, "if it's good enough for AU social, it's good enough for…nobody else, ever – run while you still can".
Factory
Most Manchester students still hold a candle for Hit-and-Run Mondays at Factory but with that night moving to pastures new, Factory seems a mere shell of its former glory. Plus, climbing those stairs is a real-life nightmare.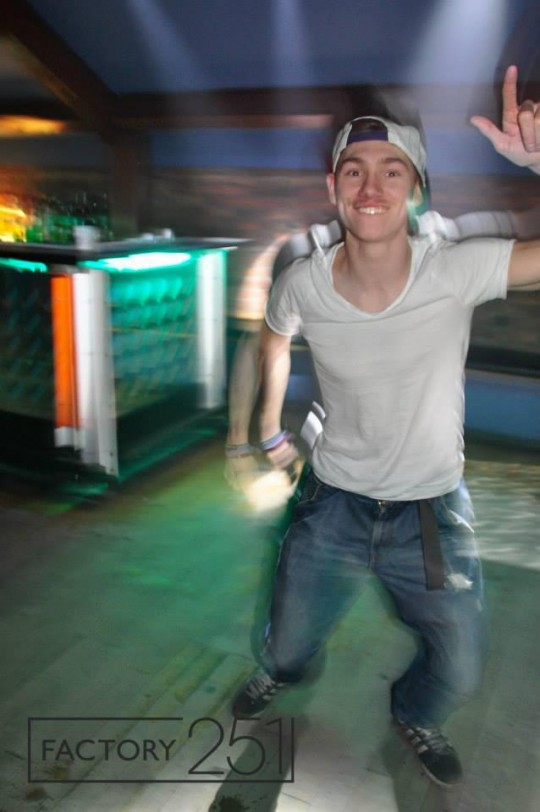 Sankeys
Remember when they threatened to permanently leave Manchester to focus on their Ibiza nightclub and then came crawling back? That was classic. Full Moon is a Manchester student institution, and they do draw in some pretty dece DJs from time to time, but the long trek, longer queue, arrogant bouncers and weird stair policy, really ruin the vibes.
Fifth Avenue
Although a great hit with locals and the MMU crowd (and anyone wishing to get with them), this slightly cheesy, indie local hangout often finds itself derided by the UoM student crowd, despite the cheap entry and drinks.
But worst of all, is the incessant circa 2002 Indie anthems – they bring up all the wrong memories and the tracklist is the same literally every time.
Deansgate Locks
Although usually frequented by the after-work-crowd, Pout, freshers events and Carnage have kept Deansgate Locks firmly on the student map, but the pretentious nature and overpriced drinks aren't exactly a hit with many. Plus you don't know what it's like to be hit on a creep until you've been hit on by a creep in Sakura. Avoid if bodycon dresses and mouthy lads are not your thing.