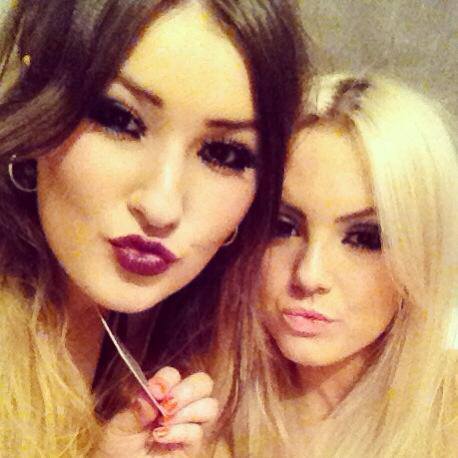 Big Beauty Spenders
Manchester students in top ten for beauty spending
UoM students spend a whopping £691 per year on beauty products, according to a study by beauty retailer Escentuals. This puts us in the top 10 of luxury beauty spenders.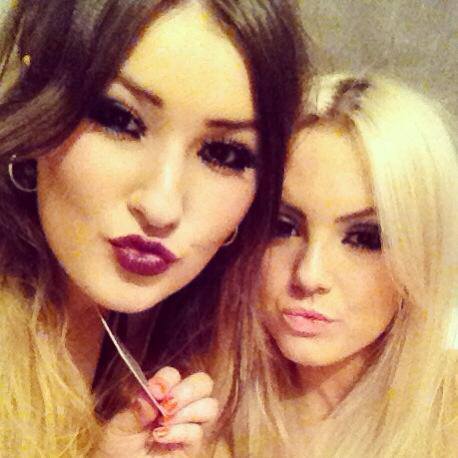 However, the real big spenders are to be found in Lancaster, where female students spend on average £1,109 on make-up, fragrances and skincare a year.
7 of the top 10 spending universities are in the Russell Group, and five other Russell Group institutions made the top 20.
Our neighbours at Man Met apparently get away with spending a mere £37.65, but stingiest of all are Coventry and Falmouth, who spend only £10 a year between them. We don't know how that works.
Online spending is where most of our money goes (ASOS, we're looking at you), and surprisingly students aren't just sticking with high-street brands: even Dior got a look in.
Are you willing to compromise on your beauty buys?