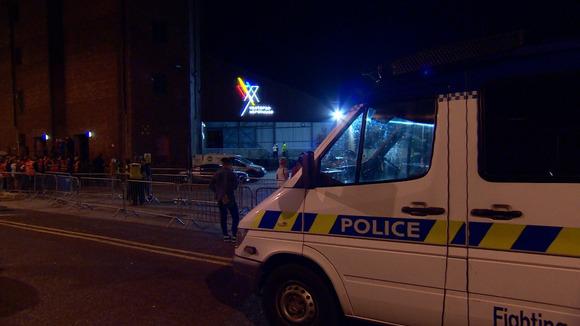 Tragedy strikes again at WHP
Woman in a drug induced coma after attending The Warehouse Project this Friday
A woman has been hospitalised after taking drugs at the popular Warehouse Project on Friday.
The 32 year old began feeling unwell after taking a small amount of drugs at the venue.
She was instantly hospitalised where she was put into a medically-induced coma. She is reportedly in a stable yet critical condition.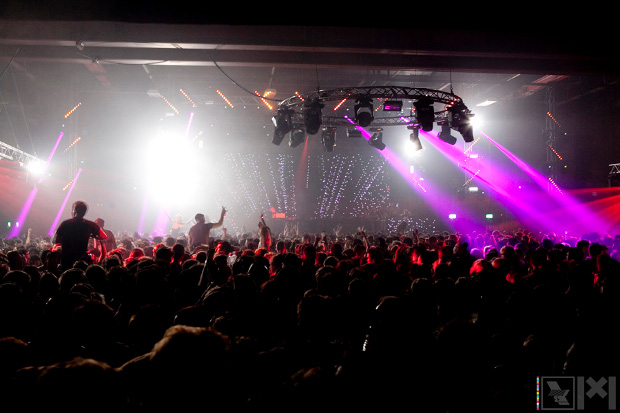 Police have arrested a 32-year old man under suspicion of dealing the drugs. He is being kept in police custody for further questioning.
The notorious rave has seen a rough start to their new season after the death of 30 year old Nick Bonnie just one week ago, who took what is thought to be a bad batch of ecstasy.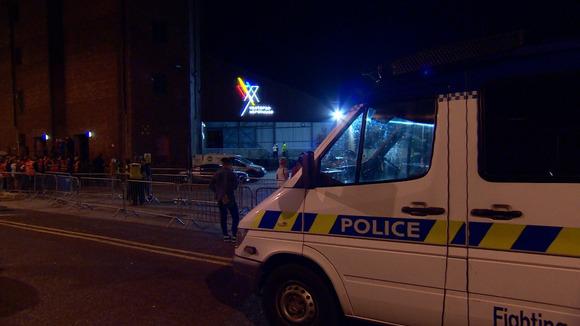 The Warehouse Project has responded to the tragedy by enforcing strict security measures and increasing the police force on the premises.
In a press conference on Wednesday 2nd October the organizers announced their intention to set up a new drug testing system at their events.
All confiscated drugs will be tested to identify their chemical makeup and deduce whether or not they are 'safe'. The results will then be published on social media platforms to warn partygoers of any dangerous substances that may be in circulation.
The scheme will come into force as of this Saturday, October 12th.