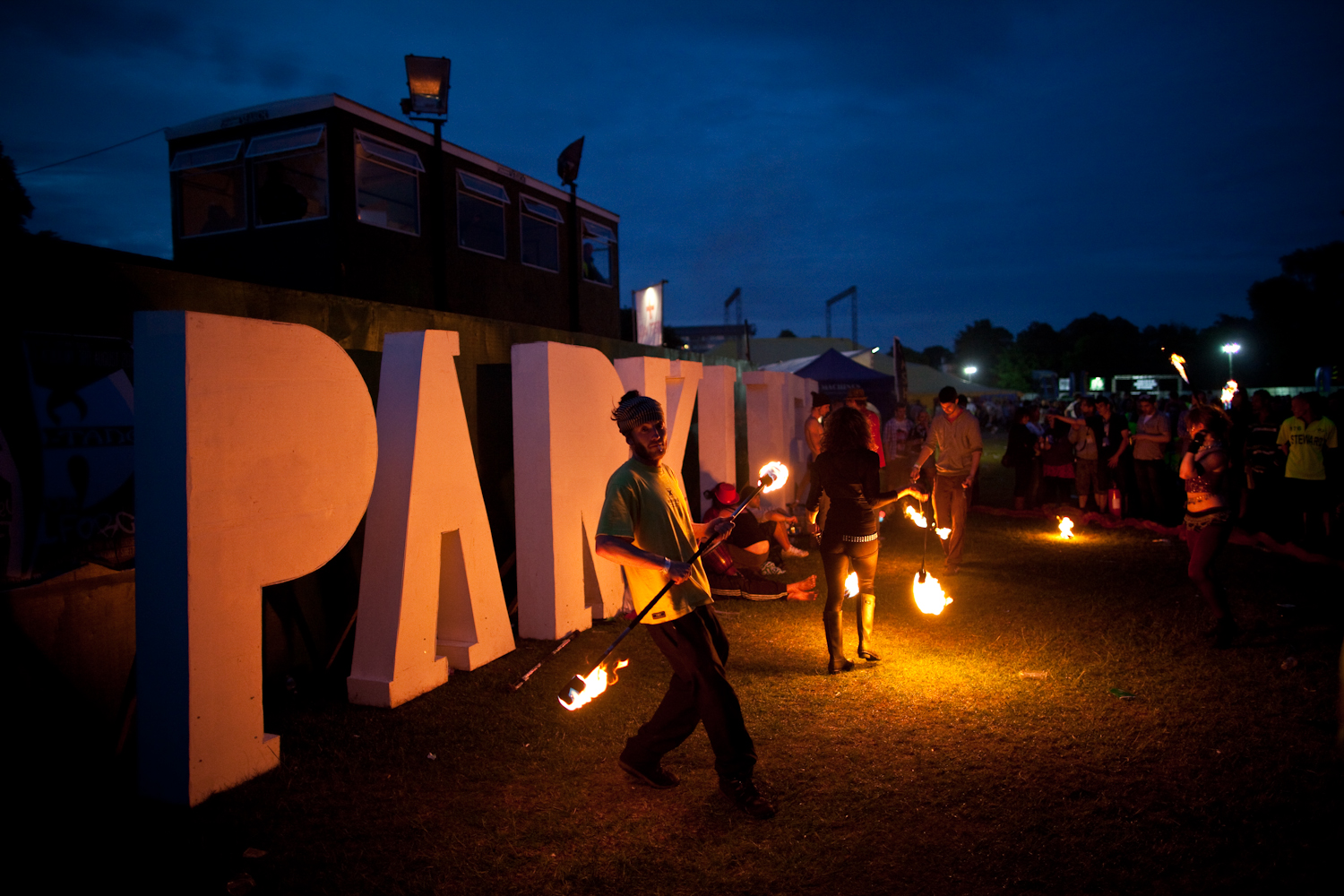 The Art of Parklife
Parklife sounds great, but how does it look?
Art
Art fund
Festival
Parklife
As Parklife draws closer, the line-up, the stages and even the travel routes are all commonly overheard topics of discussion. However, one element of Parklife's range of attractions remains largely in the dark to most; the art. This year, Parklife's Art Fund has made it possible for a much wider audience to send in ideas, and Ben Paget, the Creative Director of the Art Fund, says the weekend will be all the better for it.
With countless entries coming in, many from the student population, it naturally took some time to narrow it down to the best few. Ben recalls some of the more bizarre ideas, telling The Tab that 'a guy from Argentina wanted to come and juggle plates' whilst one person sent in the idea for a 'fire tornado', with the description being 'a big pile of logs and some fans'.
However, not all of the bizarre suggestions were discarded; this year there shall be a 'coin operated artist' who presents puzzles, as well as a 'non-Newtonian fluid' installation, which according to Ben is 'Part liquid, part solid. It defies physics'.
The designs are already well underway, leaving just a few weeks until you can climb the new tree house or relax in the meditation zone. Whilst the location change is troublesome for some, it allows more room for new, innovative installations, with Ben saying of Heaton Park 'It's a huge beautiful park a stone's throw from one of the most creative city centres in the UK, I can't think of a better place for Parklife this year.' Sounds good to us; you'll find us in the human bird nests.