Uni bids Farewell to Fergie
Students and Vice Chancellor react to the retirement of Manchester United's Sir Alex Ferguson.
Alex Ferguson
Fergie
Football
Manchester United
Manchester University joined the mourning crowds wishing Sir Alex Ferguson farewell today.
The President and Vice Chancellor, Professor Dame Nancy Rothwell, said she was "delighted" Fergie was leaving on a high.
She told the Tab: "The University of Manchester awarded Sir Alex an Honorary Degree in 2011 and I have had the pleasure of meeting him on a number of occasions.  He has been a great supporter of the University during his time at Old Trafford, and we would like to wish him all the best for his retirement.  His contribution to the city of Manchester over the past 26 years has been immense and I am delighted to see him bowing out on a high.  The Ferguson era at United has coincided with – and been a big part of – the renaissance of this city in industry, in commerce, in architecture, in the arts, in our University, and in sport."
Tommy Fish, the Student Union's Activities and Development officer said: "I was weeping inconsolably into my porridge on hearing the that the Godfather of the Premier League will be retiring. I have never known another United manager so it feels like I've lost a loved one. Sunday at Old Trafford and Monday's Trophy parade will be a magical send-off. If anyone has ever earned a rest…"
The Tab took this opportunity to ask a variety of students how they would describe the infamous football personality in one word.
Not everyone was grief stricken:
Some concentrated on the man behind the legend:
Some were a little confused:
Others thought we were playing word association:
Compliment or insult? Hard to tell: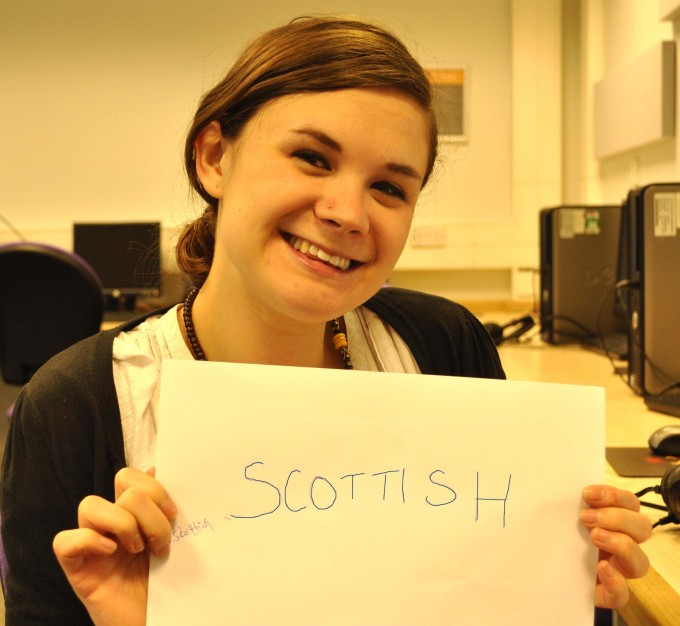 And the soppy ones got all sentimental: