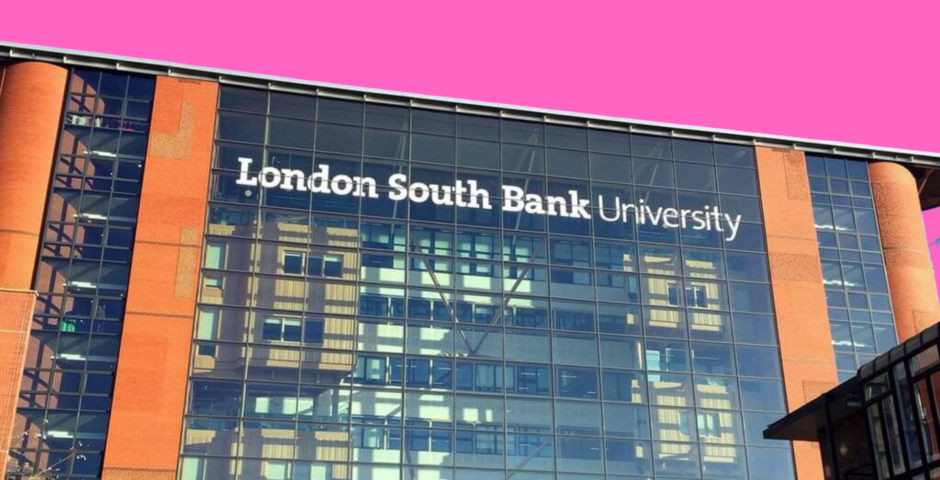 LSBU to spend £380,000 on mental health services for Black students
The funding aims to address and reduce the inequalities Black students continue to face in higher education
LSBU has announced plans to dedicate £380,000 towards targeting the inequalities experienced by Black students in Higher Education.
Proactive and Preventative Interventions for Black Students aims to "address and reduce" the disadvantages Black students face by providing improved mental health services and support at LSBU and Lambeth College, among other colleges across London.
The programme is scheduled to last two years and will "increase preventative and proactive support for those at higher risk of developing mental health conditions, as well as promoting early access to support for all who would benefit."
The initiative will also incorporate students themselves as co-leaders. In collaboration with university and college staff, Black students will get the chance to make their voices heard concerning where they identify barriers to mental health support, and how to overcome these, in addition to generating new mental health resources and mentoring systems for students.
The funding comprises £181,499 raised by the Office for Students (OfS) as well as over £200,000 of match-funding by LSBU and its partners.
The Director of Student Services at LSBU, Rosie Holden, said: "We are committed to eliminating the racial inequalities faced by our students, creating an environment where everyone can achieve the academic success they are capable of.
"This £380,000 project will be led in partnership with our students and have co-creation at its heart. The project will make a significant contribution to LSBU's wider efforts to improve their experience and reduce the structural inequalities Black students can face when accessing higher education and mental health services.
"I'd like to thank everyone involved in leading the development of this important programme. The £380,000 funding will make a huge difference to the lives of LSBU students and students across London and we are very grateful to OfS for their support."
Related articles recommended by this writer:
• UCL students demand referendum on online learning in call for more face-to-face teaching
• Freshers of 2021, these are the top 10 things no one tells you about going to a London uni
• Students from these London unis are most likely to become CEOs and business founders