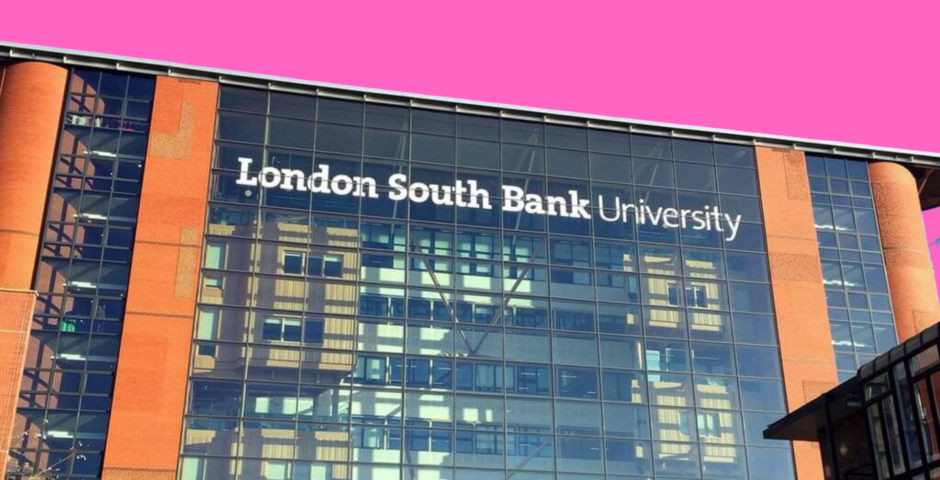 London South Bank Uni donates £150k to create apprenticeships for small businesses in London
'Our £150k donation will create new apprenticeships and support London's small businesses who have been particularly hard hit by the pandemic'
London South Bank University has announced that it will donate £150,000 to "Reskilling the Recovery", an initiative conceived by the London Progression Collaboration (LPC), to generate new apprenticeship opportunities for workers in London.
The university's donation will go towards covering the tuition fees of apprenticeships in small businesses. Especially those that have been hardest hit by the Covid-19 pandemic. The donation will subsequently help support the local economy in London and promote inclusion within small companies by supporting BAME and female apprentices.
In particular, the Reskilling the Recovery Fund will support London's small businesses in the sectors that have been most affected by the pandemic, especially retail, hospitality and construction. Subsidising training for small to medium-sized enterprises (SMEs) is particularly important, as SMEs constitute 99.8 per cent of London's private sector businesses and 49.8 per cent of all London jobs.
Sammy Shummo, LSBU Group Director of Apprenticeships, has said: "LSBU is proud to be able to donate towards the London Progression Collaboration's Reskilling the Recovery campaign. Our £150k donation will create new apprenticeships and support London's small businesses who have been particularly hard hit by the pandemic.
"Now more than ever, we need to band together to support London's economic recovery from damage inflicted by Covid-19. As we adapt, recover and rebuild, we must ensure that London's economy works for all Londoners. More than ever we believe apprenticeships can support people into rewarding employment and help make businesses more resilient."
LSBU is the latest of several large employers who have pledged a donation to the London Progression Collaboration. Other big names who have promised to donate their unspent levy funds include the BBC, Amazon and the Royal Mail. So far, over £4.5 million from unspent levy funds, paid by employers towards the cost of supporting degree apprenticeships, has been pledged to 'Reskilling the Recovery'. 
For those unfamiliar with the UK tax and levy system, the apprenticeship levy is only paid by large employers with a bill of over £3 million annually. It was ratified in 2017, and has since been used to fund apprenticeship training for all employers. Unspent levy funds from big companies are used to support existing apprentices to complete their training, and to pay for apprenticeship training within smaller employers. Essentially, the levy exists to fund apprenticeship training for all employers, with apprenticeships for smaller businesses subsidised by the Government and donations like LSBU's.
According to the last London Business 1000 survey, only 53 per cent of big, levy-paying businesses suggested that they expect to use apprenticeship funding over the next year, meaning that redistributions via donations, such as LSBU's, are important for funding training in smaller companies.
Oscar Watkins, leader of the LPC's work within the built environment sector, has said: "We're delighted to be working with LSBU. The university has a powerful history of supporting Londoners to achieve their potential through applied education. These values also underpin everything we are striving to achieve through our Reskilling the Recovery Campaign. We hope that many more universities will follow LSBU's good example, by pledging their unspent apprenticeship levy."
Other articles recommended by this writer:
• This is not a joke: YouTube legend Max Fosh is running to become Mayor of London
• Study shows 94% of UK unis had tweeted concerns about Covid before first lockdown
• International students withhold tuition fees in protest against online teaching