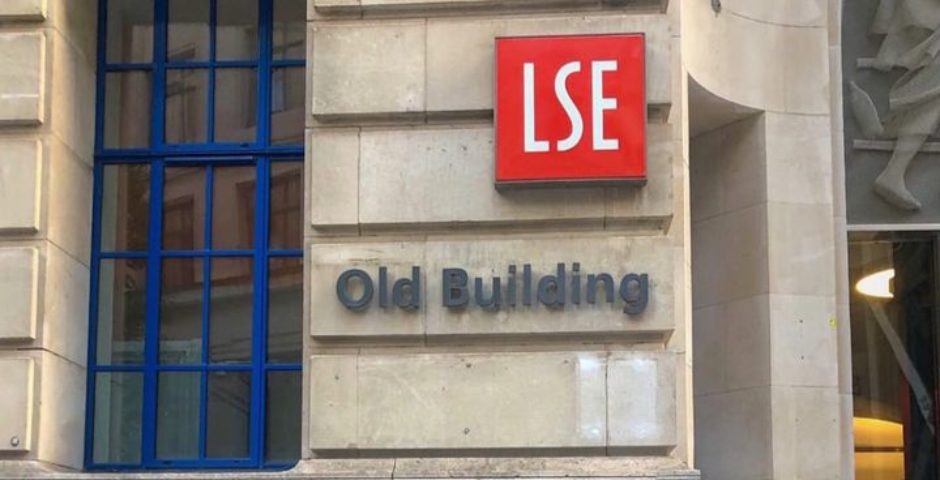 LSE have cancelled all Graduation ceremonies for 2021
A virtual ceremony will be held instead
LSE has confirmed that year's July graduation ceremonies will not be going ahead, due to the COVID-19 Pandemic. Instead, the university is planning "a virtual graduation ceremony and a range of online activities and events."
This decision follows UCL's announcement in January.
The update predicts that restrictions in the UK will likely "still be in place for some time".  Therefore, in line with current COVID-19 restrictions, they have decided that ceremonies will not be able to take place in person.
A "social celebration for those students who graduated during the pandemic" may be held at a later date once restrictions are eased and the vaccination rollout increases "confidence regarding large gatherings".
In the update, LSE stated: "We're truly sorry we won't be able to celebrate your achievements with you in person and understand this may come as a disappointment to many, but our priority must remain the safety and wellbeing of our LSE community."
On top this, LSE has amended it's page on 'Postponing your Ceremony', removing the cermony postponement request form. The university will not be able "to accommodate postponement requests from the July and December 2020, as well as the July 2021, ceremony period" given the numner of graduates impacted by the pandemic.
Student's are undestandably upset. With one tweeting:
"LSE cancelling graduation is a lazy shameful act, instead of postponing it for a later date. It shows how much decision makers lack any empathy for students."
Will other London Univerities follow in UCL and LSE's footsteps? Keep an eye on The Tab for updates!
For further information please check the LSE graduation page.