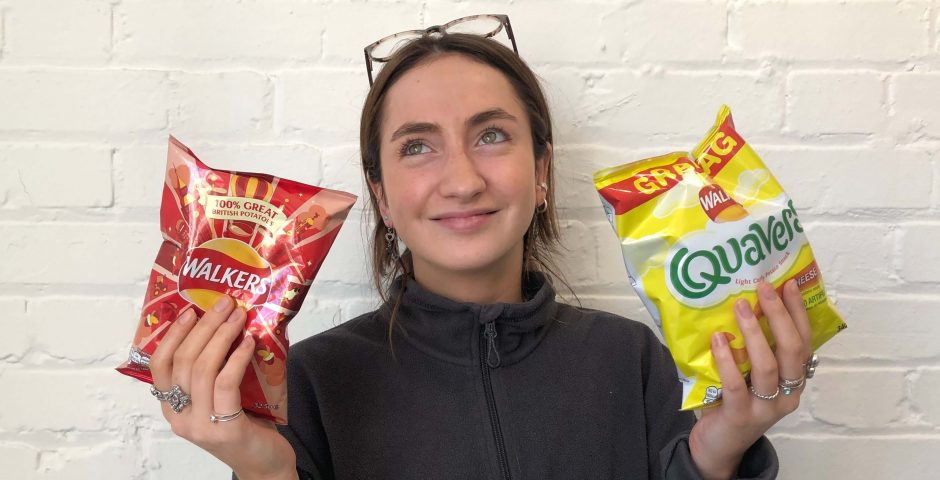 UCL are banning crisp packets, so where do I put my Monster Munch?
The ban will be enacted by 2024
UCL announced today that by 2024 all single use plastics including crisps packets, petri dishes and plastic cutlery will be phased out on campus.
The decision was confirmed in conjunction with the plans from the university to divest from fossil fuels by the end of this year, remove meat from university-catered events and hospitality by 2030 and decrease waste by one fifth per person by 2024.
Professor Michael Arthur, UCL's provost, said: "Universities have a responsibility to lead change for environmental and social sustainability. By being proactive, we can mobilise our staff and students and inspire the next generation of young adults to change the world."
The university is undertaking a wide range of measures that will make it one of the most environmentally conscious institutions in the university sector. Professor Michael Arthur said: "By 2030, key actions include generating all our renewable energy, exploring ways to help our staff and students reduce the impact of their travel and will introduce 100% vegetarian catering for events and hospitality".
Actions undertaken already include only commissioning sustainable buildings and developing a "green" standard for researchers to cut down on plastic usage.
The University has acknowledged that preventing their 42,000 strong student body from bringing in their own plastic products would not be possible, but will encourage staff and students to cut down and remove plastic products from their lives.
The university's action have been effective with UCL reducing carbon emissions by 27 percent in the last ten years.
The student body are an integral part to UCL's sustainability plans, with a project called "Wild Bloomsbury". The plan aims to develop over 10,000 square metres of biodiverse space in the centre of London, with initiatives such as green walls and roof gardens.
The plans are supported by the Student Union with spokeswomen Carol Paige. She said: "We aspire to be the most sustainable Students' Union in the world and we're excited to take on this challenge in partnership with UCL."