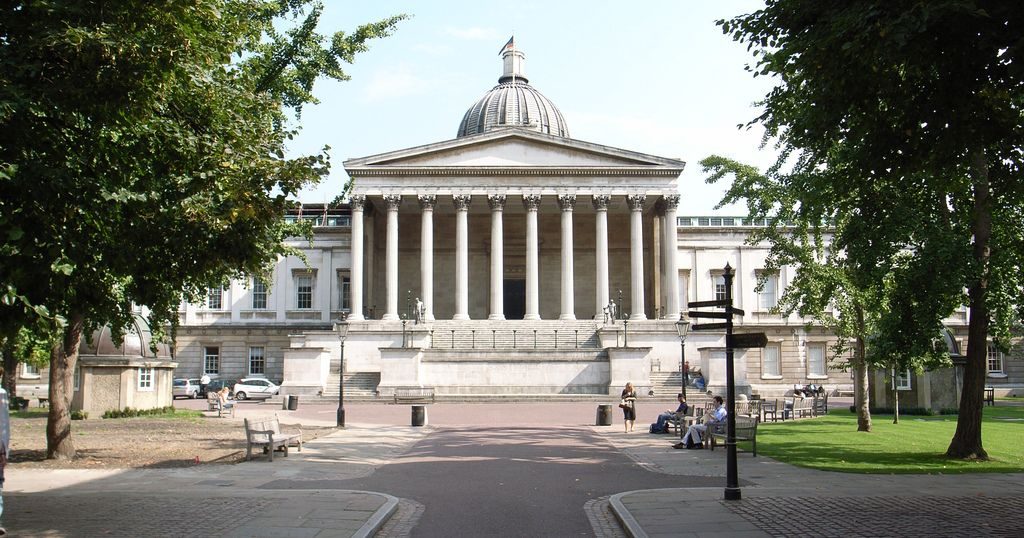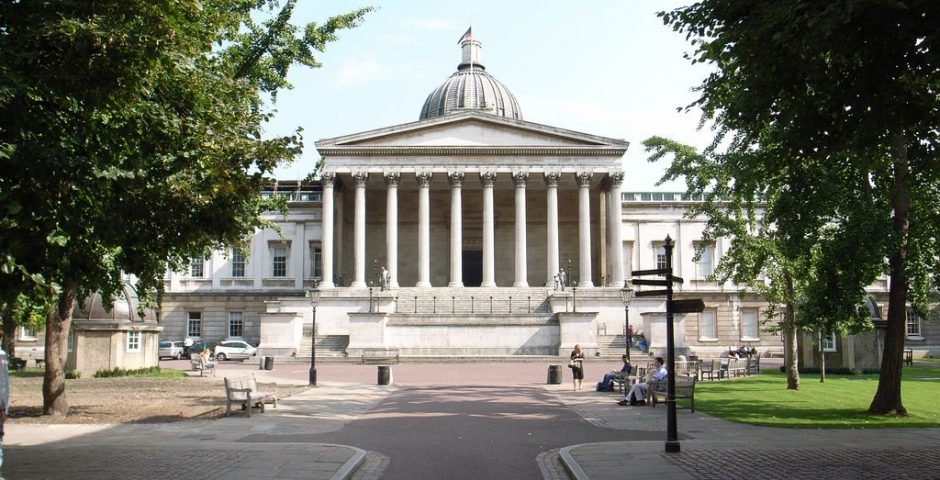 UCL Ranked 108th in Times Social Inclusion table
Why are we not surprised?
The Sunday Times released their Social Inclusion Rankings this week, and UCL came 108th out of the 115 UK institutions listed, proving once again that we need to do better.
Perhaps the saddest part of the result is that it's hardly surprising. While 32.4% of our 2017/18 student body was privately educated, many more attended state-funded schools in some of the most exclusive neighbourhoods.
This is not about villifying the people who attended good and/or private schools; anyone who works hard and achieves the grades to be here deserves their place just as much as everyone else. The issue is that students from less affluent, minority or otherwise marginalised backgrounds aren't being given the same opportunities to excel.
Ultimately, the root of the issue is not at the stage of UCL admissions, but a wider problem plaguing the education system from Reception upwards. That doesn't mean we can't do more to help, though.
A UCL spokesperson said "Every year, we invest over £4million in supporting students from low income backgrounds." They went on to acknowledge the continuing importance of the issue, however, when they said "we recognise that we need to do more."
UCL outreach schemes are fantastic in the way they inspire local children to aim for top universities, but they don't change the fact that some of these kids will not receive the support they need in their A-Levels to attain the asking grades. The Access UCL Scheme, launched for this year's incoming freshers, is a definite move in the right direction, giving alternative offers to students who fulfil certain widening participation criteria.
Will it be enough? Well, that remains to be seen.