Campus style: Revision chic edition
Exam period is a time of desperation, coffee overdoses and last minute cramming.
We snapped some of the fabulous UCLers who still managed to be fashionable in these times of hardship. Because what makes it more bearable to study all day than a nice outfit?
Here's a little inspiration for your revision wardrobe.
Jiangdai Ouyang- Linguistics

Marian Hassan- Low Intensity Cognitive Behavioural Interventions Post-grad
 Tanya Mays – History
Sam Shannon- Computer Science MSC
James Stopa-Hunt- Politics and East European Studies
Sai Lantia Sivathassan & Thavia Juvenindran – Medicine
These guys even managed to mach their outfit. Now this is commitment to fashion.
Elen Luo – Energy Demand Studies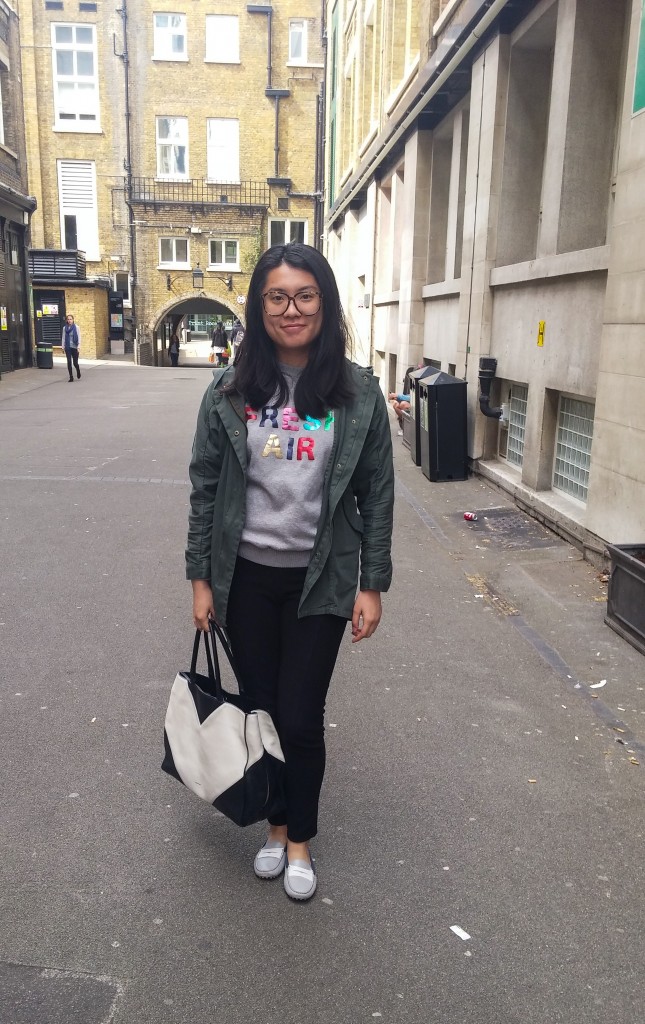 Luca Lakos-Nagy – Politics and East European Studies