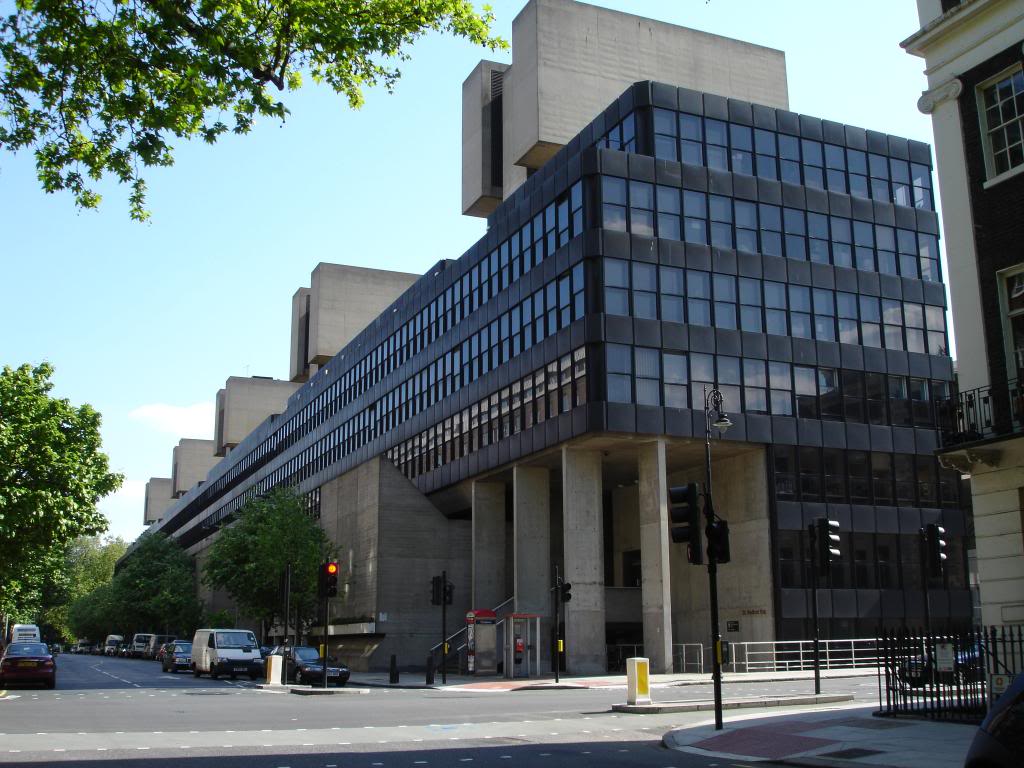 UCLU held a referendum and only 98 people cared
7,500 students will no longer have a full-time union rep
Pitiful turnout in UCLU's latest referendum will leave over 7,500 students at the Institute of Education without a full-time union rep next year – after only 98 anoraks bothered to vote.
Held with little fanfare in the aftermath of last month's resolution to the messy dispute over the future of nobody's favourite representative body, the referendum asked whether the IoE should be represented be a full-time sabbatical officer.
Their own union, described by flaxen-haired beret enthusiast and UCLU big beast David Dahlborn as offering "the best pizza in London", is set to become obsolete after the Institute merged with UCL in December.
Although an overwhelming majority – 85 people – voted yes to creating a new £25k-a-year rep for the IoE's 2015-16 cohort, the referendum and its result have been rendered completely useless due to the anaemic 0.28% turnout.
15 loveless misanthropes voted no, with 2 procedure-loving bores logging on to abstain.
Union smallprint dictates that referenda need a 5% turnout, which amounts to 1,750 of UCL's 35,000 students.
Hannah Sketchley, UCLU's Democracy and Communications Officer, told The Tab that the IoE would instead be represented within UCLU by a paid part-timer.