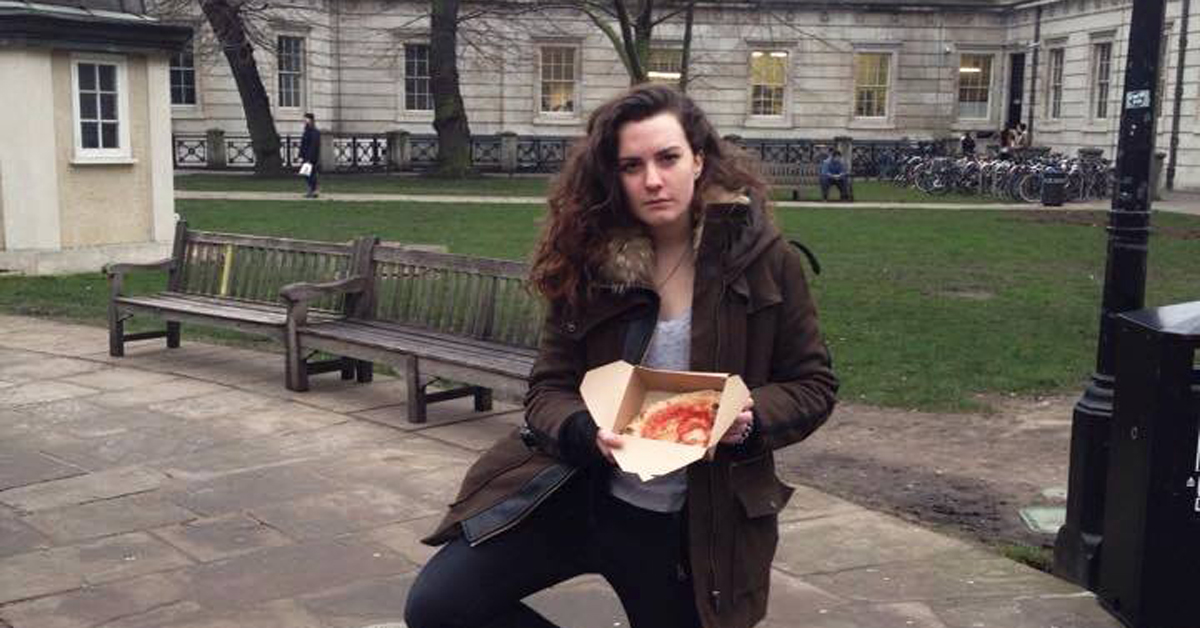 Humans of UCL is awful
They've taken an easy concept and completely ruined it
national
noad
Humans of UCL is based on a beautiful but unoriginal idea: showcase strangers and their most interesting stories with a nice shiny SLR.
The original, Humans of New York, interviews war veterans and homeless heroes, so, y'know, Humans of UCL should interview refugee students, sex addicts and fashionistas. Simple, right?
Apparently not: the site's would-be ethnographers have stuffed the page with interviews with one subject only – the colour beige.
Look at the photos: there are 30,000 students here, but somehow every single person has an equally dead perspective on UCL. Every subject has a dreary account of their uneventful and painfully pensive life.
We've sifted through the sea of shit and put together some of our favourite photos from the site.
"What's your biggest fear?
"My biggest fear is failure. I know I've made mistakes with my recycling before.
"Last week I forgot to recycle my cup from the PrintRoom cafe and I haven't slept properly since. But not this time."
"I'm waiting for a friend. She said she'd be here in five minutes."
"I stand here. Every day, I stand here. From 9am until 5pm. Then I go home."
"So you're a cyclist?"
"Since I bought this bicycle it's been much much easier to get to UCL. I've cut out all that dead time I used to spend travelling.
"It's funny when you think about it, but so much of our lives is spent thinking about getting from A to B, you forget what A and B even are. But now I A, B see!"
"Uni's wild. It's a jungle out there, especially at UCL. But I'm a jaguar in the classics department."
"Western Europe is synonymous with excess, luxury and privilege.
"There are so many countries in the world that have, like, absolutely nothing, and I'm really interested in changing that.
"We need to start putting others first and open ourselves up to selflessness. And we need to be innovative – think outside the box."
"Can you show me what's in the box?"
"Pizza. I ate most of it myself. But I'm sending the rest to an agricultural cooperative in Africa."
"I wanted to sign up for the swimming team at freshers fair, but the stall was in the cloisters.
"It was so exciting here, I could barely move!"
"UCAS was hard, but I made it. I remember when, just like that, my acceptance emails arrived. 'Conditional', it read.
"The grades were mine for the taking, and I took them. One by one.
"So here I am, here I stand, and here I'll stay. Hello UCL."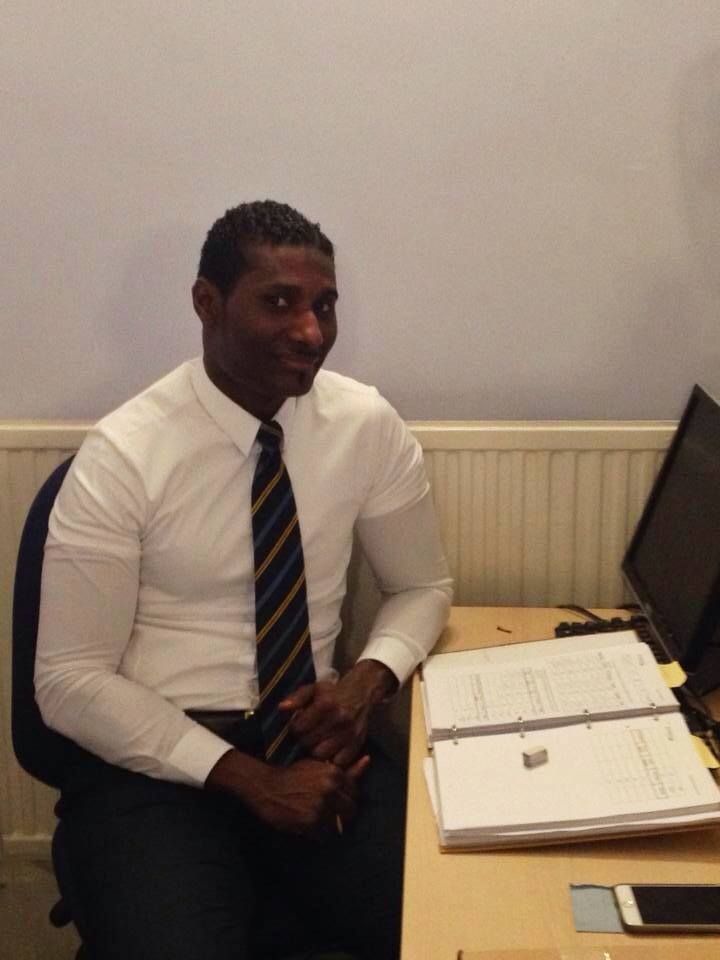 "Most students here are really friendly – they give me a smile and I give one back.
"Are there any unfriendly students?"
"Definitely. Some of the time they're friendly. Some of the time, they aren't."