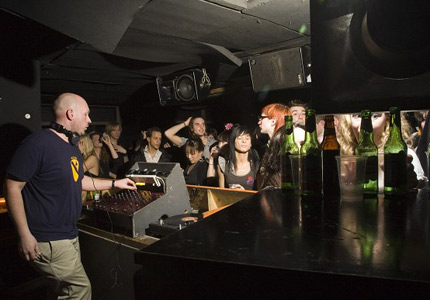 What's happening to London nightlife? Plastic People has shut forever
It's game over for Shoreditch's finest
The soul-destroying club closures that marred 2014 for UCL revellers look set to continue this year after Shoreditch favourite Plastic People closed its doors for the last time.
The owners of the vibesy nightspot, which was a regular haunt for dance legends like Four Tet and Floating Points and was the site of Daft Punk's first ever London gig, announced its closure on New Year's Day.
A farewell party for the intimate club's inner circle on Saturday was its last hurrah.
Writing in the Guardian, founder and owner Ade Fakile admitted that he was pulling the plug on Plastic People's famously meaty sound system because of the departure of its long-serving manager Charlotte Kepel – who has broken hearts with the outrageous claim that "it felt right to move on".
Nigerian club maestro Ade said: "it's closing because she's leaving – rather than anything to do with licensing, or rent".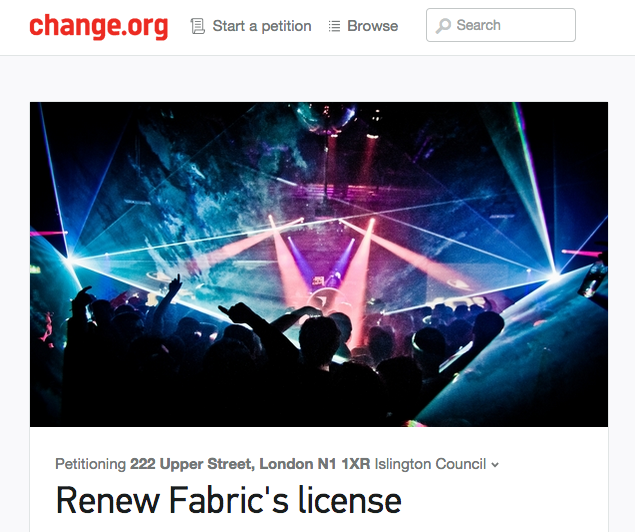 Though their hands are clean in the case of Plastic People, office-bound misery merchants in charge of licensing at local councils engineered the demise of Soho's Madame Jojo's last year, and have tried to do the same to Fabric and Proud.
Reacting to the news, devastated fresher Georgi Davies – who wasn't even born when Plastic People opened – said: "I'm no campanologist, but I reckon the bell is tolling for London nightlife. Where am I going to two-step the night away now?"
"Plastic People was in a league of its own and I think it'll be irreplaceable. Maybe this is another Moonies moment."
Plastic People (1994-2015) was a much-loved parent, lover, teacher and friend. It will be sorely missed.