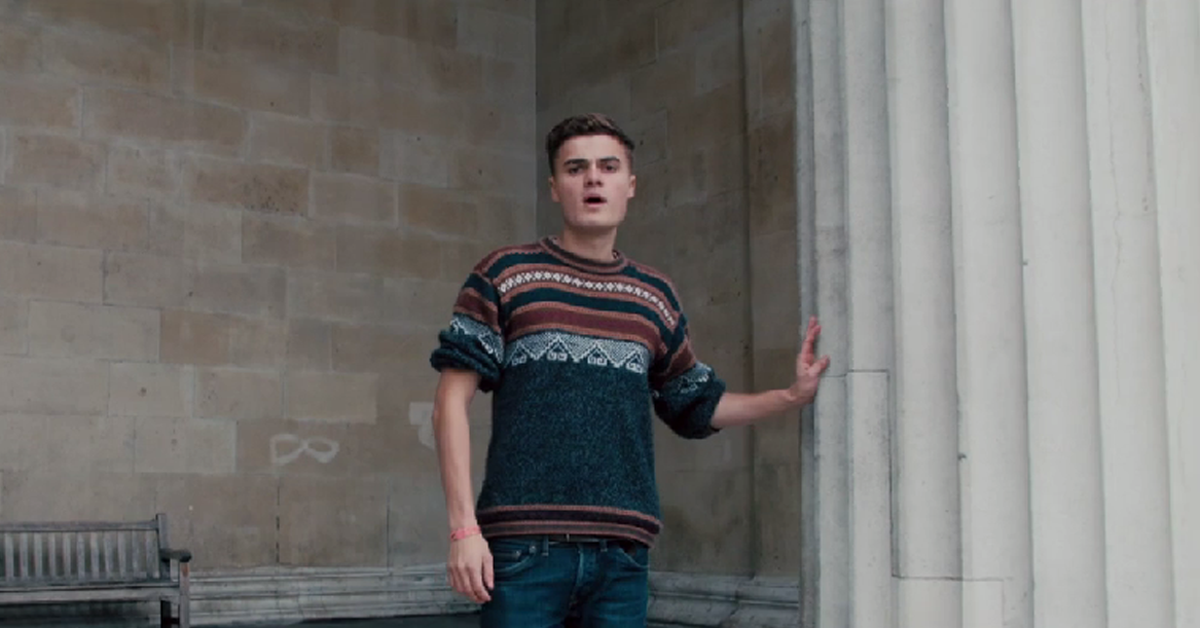 'And it was all Bello': Watch the only good thing to come out of #Bellogate
Come for the puns, stay for the knitwear
UCL Film Society have jumped on the #Bellogate bandwagon with a pun-heavy adaptation of a Radio 2 staple by nobody's favourite UCL alumni, Coldplay.
The video stars smouldering second year Medic Luke Purwar sultrily prowling the quad and promises to become an instant classic.
The Musical Theatre regular's autotuned ode to last week's email storm is sure to rekindle fond memories of communal porn subscriptions and unsolicited sign-ups to dodgy extremist groups such as Stormfront and UKIP.
Crowd-pleaser Purwar even manages to get a shout-out to Loop and the Roxy for the boozehounds out there as he purrs his way through the catchy tribute to Wednesday night's email storm.
Even if you hate the song, you can't fault Luke's taste in jumpers.