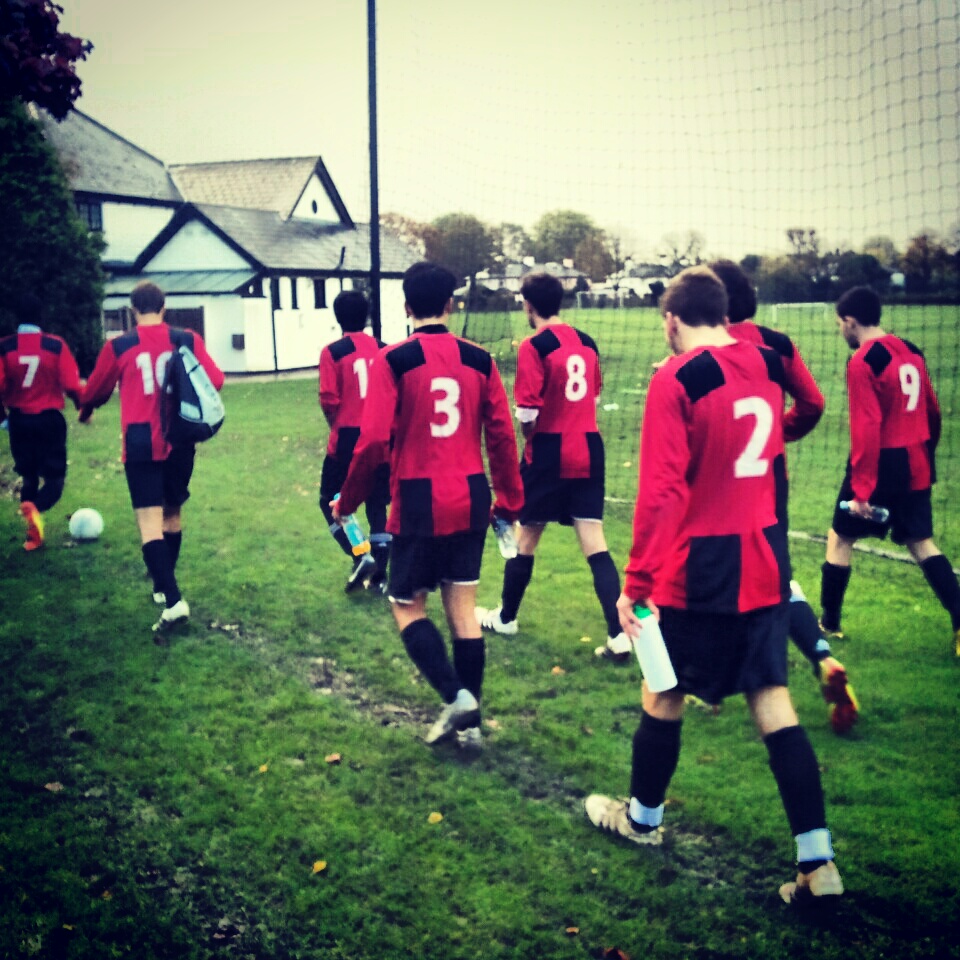 SSEES 1sts Cruising
SSEES enjoy 2-0 win against King's Medics
football
King's Medics
sport
SSEES
ucl
SSEES proved that their 3-0 win midweek was no fluke with another encouraging performance in Dulwich. There was a substantial presence of freshers in the starting (and only) XI, and the signs are good for a side that has had to rapidly gel with new teammates. The win was even more significant in light of the considerable absences of Alex Goring and Joe Jackson, who were key performers in the match against Queen Mary's.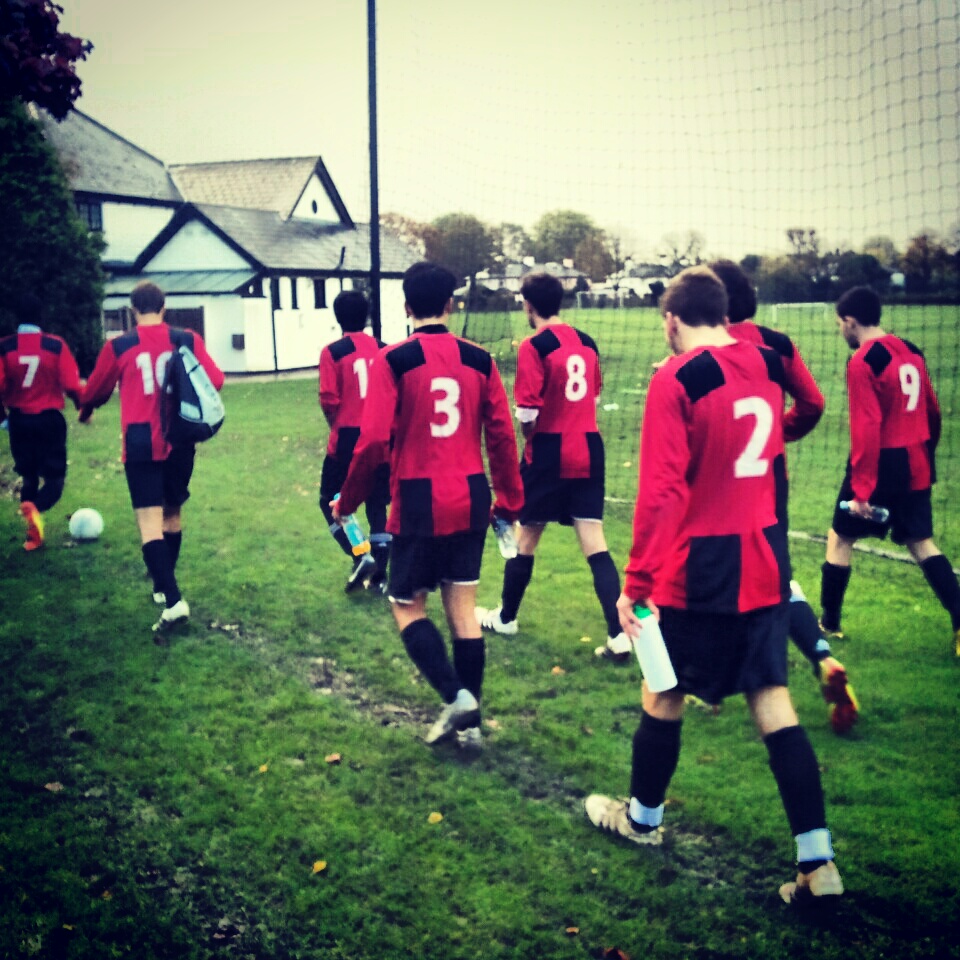 The poor state of the pitch restricted SSEES from getting their passing game going and the game's scrappy tone was set in the opening stages. Stringing three or four consecutive passes proved a rarity for both teams but the fragmented play did allow Sammy Kempner to revert back to his grimey, battling habits. Alvin Bombo, deputising at an unfamiliar role of center back, didn't look out of place as he kept the King's attack very quiet; the versatility of a University squad at its best.
A rare bright spark in the first half was the opening goal, where Jonny Wong capitalized on a slide ball from Myles Pyne. The winger skipped past two players before laying it on for newcomer Wong to tuck the ball into the corner. The goal gave SSEES the momentum as they continued to press and try to get into their rhythm, but they came to the half just the one goal ahead.
King's robust style started to prevail in the second half and with the blustery conditions, they took full advantage of the height difference by pumping balls into the box. Tom Sleep had one or two nervy moments but pulled off a stunning save at 1-0 to keep SSEES ahead.
Ironically it was King's who were found wanting at a set piece when a corner drifted onto the head of Matt Thomas, whose rebound fell to Filippo Casoni. The box-to-box midfielder emphatically rifled the ball into the back of the net and SSEES – after weathering the heavy pressure – knew the game was safe. Perhaps not the most attractive game of football, but the win's importance was evident as ever.