Will he prefer Concert Square over Albert Square??

Staff blamed it on being given 'the wrong email'

From being inseparable to the accent barriers

And the winner of a free Cool It night out!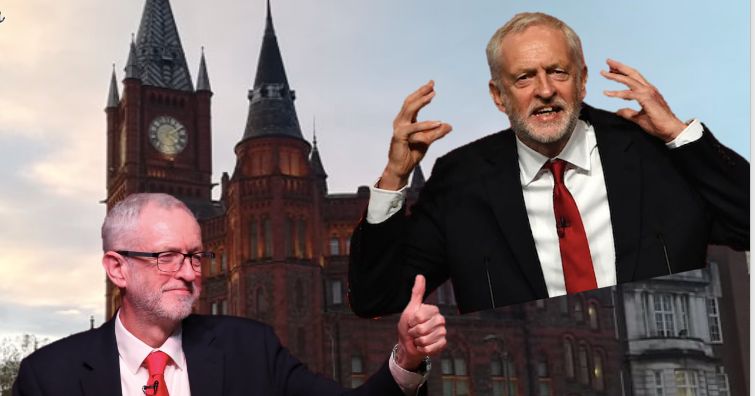 Let's be honest, most students hate him


Turns out there's worse things than the baltic temperature!