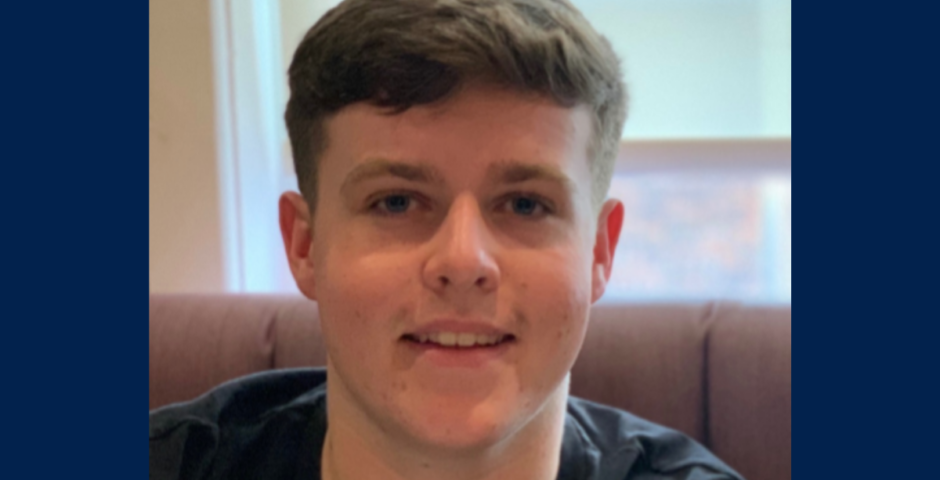 Missing Liverpool student 'found safe and well by police'
Danny Carberry was reported missing earlier this week
A missing Liverpool student has been found "safe and well", his father has said.
Yesterday, The Liverpool Tab reported that Danny Carberry had been missing since 12.50pm on 30th March, and was last seen in Liverpool city centre.
But Danny's father, Andy, has now said his son was found "safe and well" by police last night, in Cumbria in the north west of England.
Danny is a civil engineering student at Liverpool John Moores.
In the early hours of this morning, Andy Carberry tweeted: "Just had the best call I've ever had. The police have found him!!
"He's been picked up in Cumbria of all places, but he is safe and well. I will never be able to thank you all enough for this."
Since the 30th March, Danny's mother, Helen, along with friends, family and the police had been searching for him.
"We just want him home safe and well", Andy told The Tab Liverpool yesterday.
The Tab Liverpool has contacted Merseyside Police for comment.