Vote in the FINAL of Liverpool BNOC 2021
Three BNOCs remain, but who will win?
You've read the heats, you've cast your votes, and now you're waiting with anticipation to find out who really deserves to be crowned Liverpool BNOC 2021. Did the stories of running through the Mersey Tunnel make you laugh? Did you take an instant liking towards the girl who vomited in a stranger's drink in a club who then proceeded to drink it? Now's the chance to have your final say in who your favourite is.
This competition has ranged from three universities in Liverpool, with a huge near-total of 55,000 students. Out of the hundreds of nominations we received at the start of the competition, you've narrowed it down to just these three individuals. Think they deserve the crown of Liverpool BNOC 2021?
After three steamy heats, we present to you: The Tab Liverpool BNOC 2021 finalists.
Tomos Williams, second-year Sports Psychology student at LJMU
Having described himself as "reckless, funny and unique", Tomos has shown that he can fully embrace his reckless side.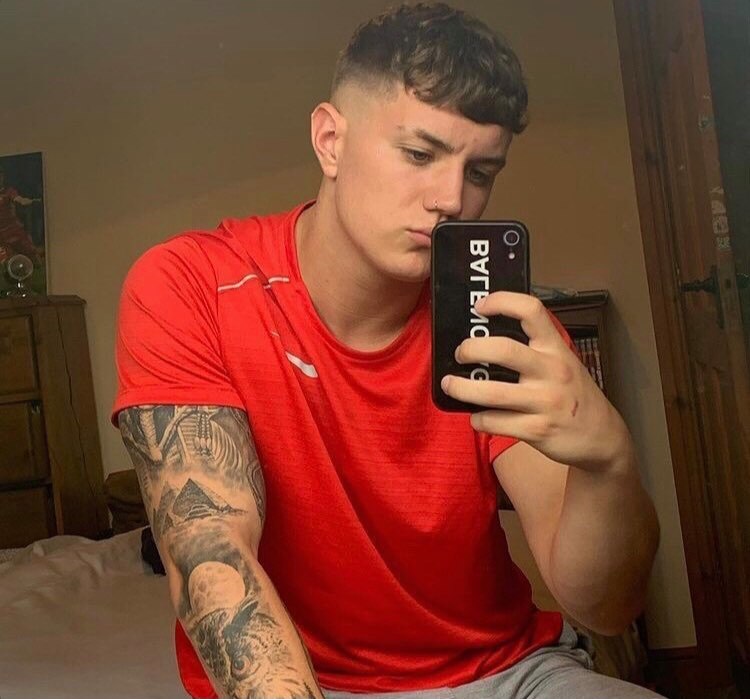 His late-night run through the Mersey Tunnel which saw his video go viral is the reason he believes he deserves to be crowned BNOC. That is without mentioning that he was actually running away from a hen-do having lied to them about being a stripper and ending up in their hotel room, nice.
Tomos will carry on his reckless side after lockdown by "rinsing concert square, even if it's Pop World on a Sunday" which is one hell of a mood, Tomos.
Rosie Mellon, fourth-year Hispanic Studies and Criminology student at UoL
Rosie says that if she won Liverpool BNOC2021, she would celebrate by popping a bottle of prosecco.
Rosie initially described herself as being "bubbly, friendly, and fun" which is exactly the sort of qualities any BNOC should have. She hopes the fun will continue after lockdown as she has said that her first plans are to get out to as many events as possible "while getting as drunk as possible".
She's also hoping to jet off to Valencia for the year, something that would make anyone jealous.
Rosie believes her key quality which should make her Liverpool BNOC is her ability to speak three languages, "English, Spanish and Brummie" and I cannot tell if that is a flex or a bit unfortunate.
Jake Fletcher, first-year Law student at UoL
If Jake won, he told us he would use his newfound fame to campaign for the Gladstone building to be "renamed after bossman from Nabzy's", how wholesome.
Jake believes the edge that makes him deserve to be crowned Liverpool BNOC 2021 is his "speciality" which he describes as "not being able to make a girl finish in 19 years." A humble, honest, and common type of man.
If he won, Jake told us that he would celebrate by stripping for some hen-dos and would run through the Mersey Tunnel, which he describes as a "terrifying feat that only the most alpha amongst us would ever dare attempt". This seems to be a very common way for Liverpool's BNOCs to spend a night out.
Think you've made your mind up about who in the final deserves to be Liverpool BNOC 2021? Vote below to have your say:
Related stories recommended by this writer:
• Meet the first lot of Liverpool BNOCs and vote now in Heat One
• Meet the second lot of Liverpool BNOCs and vote now in Heat Two
• Meet the third lot of Liverpool BNOCs and vote now in Heat Three