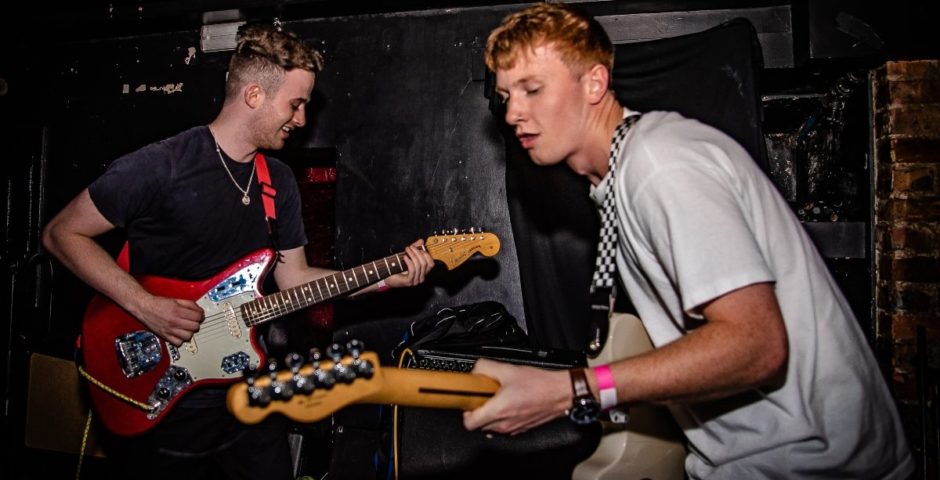 Live music venues in Liverpool explain how students can support them right now
Because if Kaz Gardens dies then so will I tbh
It is no word of a lie that the live music industry has been, what some would describe as, shafted, by the government during the coronavirus pandemic. With events and gigs at a complete standstill and venues on the verge of permanent closure due to a lack of funding, it seems to be left to the hands of the people to save the venues we love.
With some already forced to close their doors for good such as the Zanzibar; which has seen the likes of Noel Gallagher, the Liverpudlian band The Coral and The Libertines perform on their stage, we have a duty to not let years of history slip away from even more venues.
To help these venues out, The Tab Liverpool have spoken to live music venues around Liverpool about what we as students can do to support the industry from the owners themselves.
The Jacaranda and Phase One
Jacaranda and Phase One situated the heart of the city centre said "the only real thing that could be done to support our industry at the moment is going to the bars when you can. The shows might not be able to happen for a while, but the sales will keep the venues going until then." Despite this now not being allowed, they continue to comment on how restrictions will be "checkmate for a large percentage of the sector". However, all venues do also have crowdfunding pages that people are able to donate to if they feel like they can, linked in their Instagram bio and down below.
Meraki
Meraki which has had previous and upcoming artists such as Leon Vynehall and DJ Seinfeld grace its venue, made clear that the main piece of advice going forwards is for people to "physically support venues like us where ever possible". They have had a few sit-down style DJ sets outdoors at their venue in precious weeks which have shown to of been very successful.
Like Jacaranda and Phase One, they reinforced the importance of, in their own words "literally just going to the venue and buying a couple of drinks". Unfortunately due to the new tier three lockdown in place in Liverpool, they have had to close their doors for the second time this year, but Meraki explained how they have had very little help from the government and need help on a grassroots level.
They have added a post on there about their closure, but say that they have received funding from the Arts Council Culture Recovery Fund which will be able to tide them over.
Kazimier Gardens
Kazimier Gardens told us that they will be launching a crowdfunded for the Kazimier stockroom in order to combat the lack of aid they have received from the government. They also encourage people to donate to "Music Venue Trust's #saveourvenues campaign" or to share posts from the save our venues campaign and MTV. In short, spread the word.
In light of chancellor Rishi Sunnak's words that those who are working in the performing arts industry should find other jobs, venue owners are encouraging people to lobby their local MPs into speaking up for live music and grassroots venues. Joel Murray of Kazamier sent us this link – https://www.writetothem.com- using this you can write a personal message as to why grassroots venues are so important to not let slip out of existence.
So the dopes in gov telling musicians and people in arts to retrain and get another job what and become massive cunts like you nah yer alright c'mon you know LG x

— Liam Gallagher (@liamgallagher) October 6, 2020
Although it may be a while away until we are able to be cramped in, shoulder to shoulder, feeling the buzz of a live gig, in the meantime just imagine what it would be like if this feeling was never to return. It may not be the governments no.1 priority to save the live music industry, but it is viable and it is important to save the venues you love before its too late!
The Tab Liverpool is not promoting the mixing of households and we are urging readers to follow both gov.uk and local Liverpool guidelines to help lower the risk of COVID-19 transmission.
Links to crowdfunding pages to help some venues out:
Featured image via Dirtyrocknroller Photography
Related stories recommended by this writer:
• We miss you UoL campus: An ode to our favourite buildings
• The best and worst chefs of Smithdown: October edition
• Find Lockdown Love with The Tab Liverpool
Want to write for The Tab Liverpool? DM us on our Instagram today!