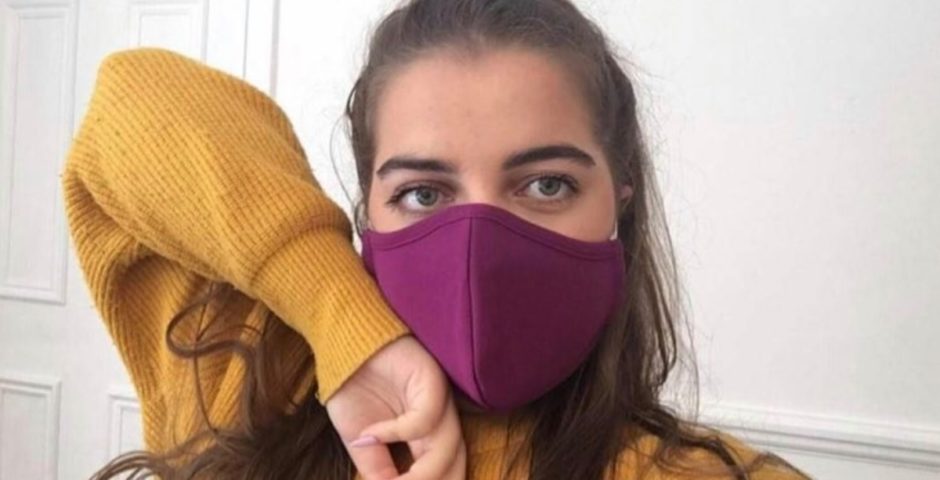 Liverpool John Moores and Hope move more courses online due to rising Covid cases
UCU regional official asks to 'halt unnecessary in-person teaching'
Both Liverpool John Moores and Hope universities have confirmed that more courses are going online following the Liverpool UCU's statement demanding safer conditions for staff and students during the pandemic.
The statement, which was made in response to UoL's confirmed 87 new coronavirus cases last week, demands that vulnerable staff and students should have legal protection if they wish to not go on campus.
Hope uni has confirmed they will review the new face-to-face restrictions in November, whereas JMU is asking all students to stay off-campus unless ordered otherwise by staff, according to the Liverpool Echo.
💥4 days to go💥

Have you watched our video on the extensive safety measures that have been put in place across our campuses?

Watch here 👉 https://t.co/mZFYYyMsqf pic.twitter.com/Dld2RTAwzG

— Liverpool Hope Uni (@LiverpoolHopeUK) September 24, 2020
Following Martyn Moss,  UCU regional official, calling on universities in Liverpool to "halt unnecessary in-person teaching", Hope uni has moved Induction Week seminars online to reduce the number of people on campus.
Over the next four weeks, Hope has stated that face-to-face seminars will be reduced. These restrictions will be reviewed in November in agreement with local coronavirus safety measures.
Hope uni has announced that all students must sign a 'declaration' to force them to abide by legal restrictions. This includes banning students from hosting or attending parties.
Hope's Pro-Vice-Chancellor for student life and learning, Dr. Penny Haughan, said: "We want students to have the best possible experience of their time at Hope, and we're committed to providing face-to-face teaching wherever and whenever it is appropriate.
"But we must also listen to the concerns of residents in the city and take heed of the Covid-19 infection rates at a local level. With this in mind, we've decided to temporarily restrict face-to-face teaching for the coming four weeks."
Hope university told The Tab: "We will, however, resume widespread face-to-face teaching as soon as it's prudent to do so, as we recognise just how important this is for the student academic experience.
"We'll be arranging for tutors to meet their students on a one to one bases in addition to online lectures and seminars taking place."
Dr. Haughan continued to assert how this change in teaching is short term:
"I want to be absolutely clear that this is a temporary, short term change and as soon as we are certain that it is safe to do so we will reinstate more face to face sessions for all cohorts."
LJMU students – we've set out the Government's current national and local COVID restrictions for you on our website.

You will also find the measures we are taking at LJMU to keep us all safe during this challenging period https://t.co/rSudrfnU4C #LJMUtogether pic.twitter.com/9W38QpCrhh

— Liverpool John Moores University (@LJMU) September 23, 2020
At JMU, students have been told to "only attend on-site if they are invited on to campus by their academic team at the university who will be in touch" now that the majority of lessons are taking place online in response to the latest coronavirus restrictions in Merseyside.
Some classes that cannot be taught online will still take place on-campus in a safe way, according to JMU.
The Tab has asked LJMU  to make a comment about this story.
Related stories recommended by this writer:
• The new safety measures UoL has for the start of term
• You can get fined £3,200 for not wearing a mask on campus
• There were 87 new positive cases of coronavirus at Liverpool Uni last week