Liverpool students told us their wildest Valentine's Day horror stories
Roses are red, violets are blue, drank too many jagerbombs and was sick on you xx
couples
funny
valentine's day
Valentine's Day is just around the corner and if you're feeling emo about not having anybody to spend it with, don't stress.
We asked Liverpool students to share their Valentine's Day horror stories and did they deliver. From getting dumped over the phone, stood up and left with no alternative but to watch Titanic on your ones, after reading some of these you'll gladly stay single.
An ode to the dumpees christened on February 14th

"My ex got with one of her cokehead mates 3 days after breaking up with me."
"5-year relationship ended on the phone, cheers pal."
"A polish girl who from one day to another began to ignore me, so sad"
"my ex-boyfriend of two years and I planned a posh meal out. He stood me up…shagged my pal."
Three's a crowd

"Paid £100 for a reservation, she came with her new boyfriend. I had to pay for their food as well."
Zero gold stars for effort

"He went out with the lads the night before and was too fucked to see me, got a text tho."
"My ex-boyfriend refused to spend it with me in first year and so I watched titanic in my halls bedroom on my own and cried the whole time X."
"I'm cheap. Subway valentine's deal. Took the lass there. The shop wasn't running the promotion."
Sharing's caring

"Taken out for a Valentine's Day stroll and pizza. He ate it all and didn't share :("
Bodily fluids galore

"He made me laugh as I was drinking. I choked on my drink and it reappeared all over him."
"Took my date to Baa Bar but we had to leave early cuz someone shat on the floor."
" My housemate broke up her boyfriend the week of Valentine's, so we went on a night out the evening before to take her mind off it. Was supposed to be going to an all you can eat Brazilian steak house with my then boyfriend the day after but was so hungover that I spent the entire date in the restaurant's toilet chobbing. The waiters kept coming up to him thinking he'd been stood up and he was so fuming he made me pay for my meal I didn't eat."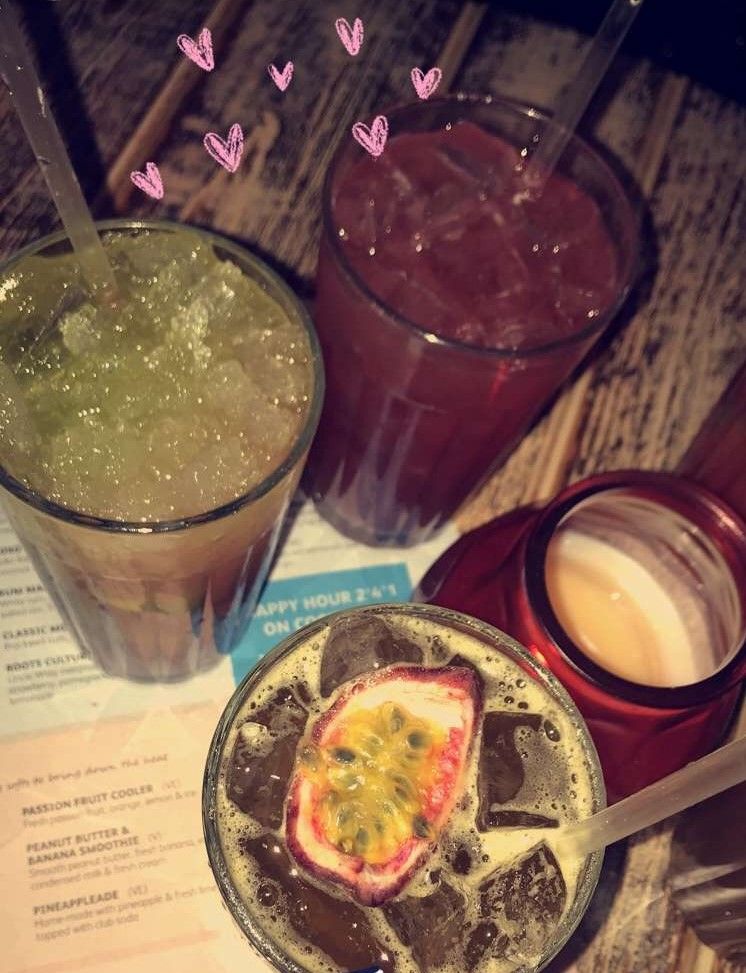 Cinema sesh

"First date on Valentine's Day, he got drunk in the CINEMA and ended up having to pay for his taxi home."