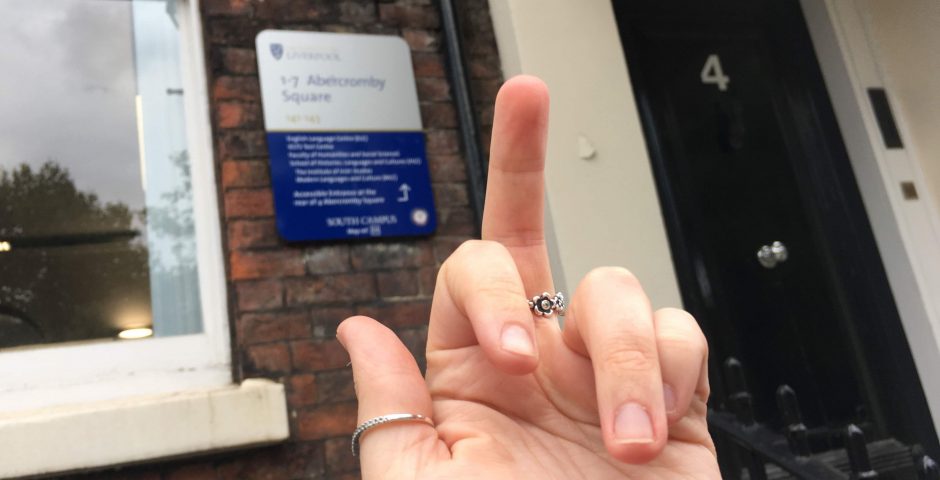 Why are so many of UoL's buildings named after rich white men?
A slave trader, a womaniser and the son of the mayor walk into a bar…
Liverpool is often remembered for it's amazing nightlife, friendly scousers and it's importance as a cultural capital. The Beatles and the wavey floor in the Tate makes it easy for students to ignore the city's more disturbing parts of history such as it's prosperity from the slave trade. Now in 2019 you'd think these links would have been erased but many of the people involved (and some other bad eggs) are still celebrated through the names of UoL buildings . So who are the men behind the names?
George Holt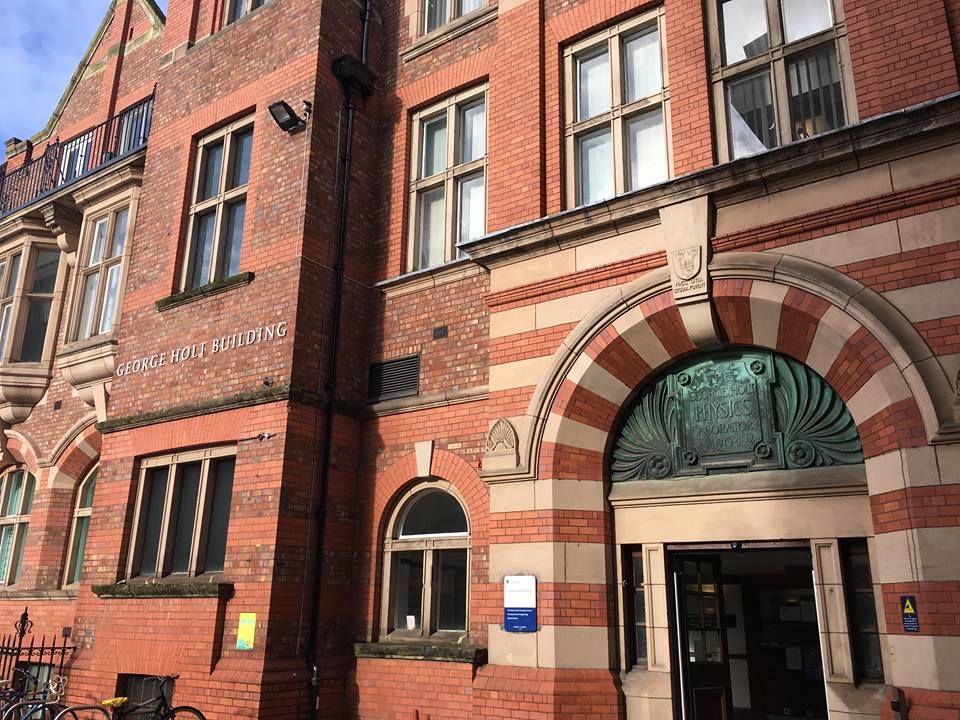 The George Holt building is home to laboratories for the computer science department and is named after a ship owner who literally ran cruises from New York to South America with an all inclusive trip to a coffee plantation. If this wasn't immoral and exploitative enough Holt got the building named after him as a result of donating shit loads of cash to UoL. This is something which appears to be a trend in many of the buildings namesakes…
Harold Cohen
Another textbook example of a privileged man splashing the cash to be commemorated, Harold Cohen was the son of a former Mayor of Liverpool. He was also related to the founder of the Lewis's department store on Renshaw Street and donated £100,000 to the uni to construct a new library; a place where many of us have had the occasional (daily) existential crisis.
Sir Charles Sydney Jones
Sydney Jones was a 19th century ship owner and partner of Holt and Co, the same company that provided days out to coffee plantations. He was mayor of Liverpool for four successive years and held numerous positions at the uni such as treasurer and pro-chancellor. Although he built the whole north side of Abercromby Square the money spent on this ultimately came from exploiting the poor in Brazil. Problematic AF.
Jane Herdman
This building houses the department of earth, ocean and ecological sciences and although it is one of the two buildings on campus named after a woman, it was a gift from her husband, William Herdman.
Eleanor Rathbone
God Bless Mrs Rathbone. She was a member of parliament in the 19th century and campaigned for several progressive laws such as a creating a system of family allowance and equal rights for women.
One of her first speeches in Westminster focused on exposing the horrific female genital mutilation going on in Kenya and during the depression she campaigned for cheaper milk for children from unemployed families. A worthy women who deserves being commemorated and one, who didn't give any money whatsoever to the university.
Augustus John
The traditional pub on campus that offers a £3 pint of relief after a 4 hour dissertation seminar is named after Welsh artist Augustus John. He was a professor of art at the uni for a short spell to support his wife, mistress and many many children. Wikipedia only has records of the artist having 10 children with 5 different women but rumours circulated that he fathered as many as 100 children. His legacy of womanising and drinking has led to a number of pubs being named after him.
Abercromby Square
Easily the prettiest building on campus, Abercromby Square is named after Scottish war hero Sir Ralph Abercromby. Depsite being an overall good guy after his death the building was refurbished to house American slave trader Charles Prioleau. Mr Prioleau made a fortune off of slavery and remnants of his wealth are still visible in the building. If you look at the main entrance's ceiling you'll see a painting of a palm tree; a very prominent reminder of the city's association with slavery.