These are the best summer spots in Liverpool for life after exams
From beer gardens to baked bean tequila, we've got you covered
Exams and uni are nearly over for the year and you need some chilled and fun activities to take your mind off the impending results. Well, look no further, here are some of the best spots for post-exam life in Liverpool.
Sefton Park
A well-known spot for students, Sefton Park in summertime has to be one of the chillest places in Liverpool. What could be better on a (hopefully warm) summer afternoon or evening than grabbing some tinnies and a speaker, and going to the park with your mates? If you live near the centre there are regular buses to and from there throughout the day.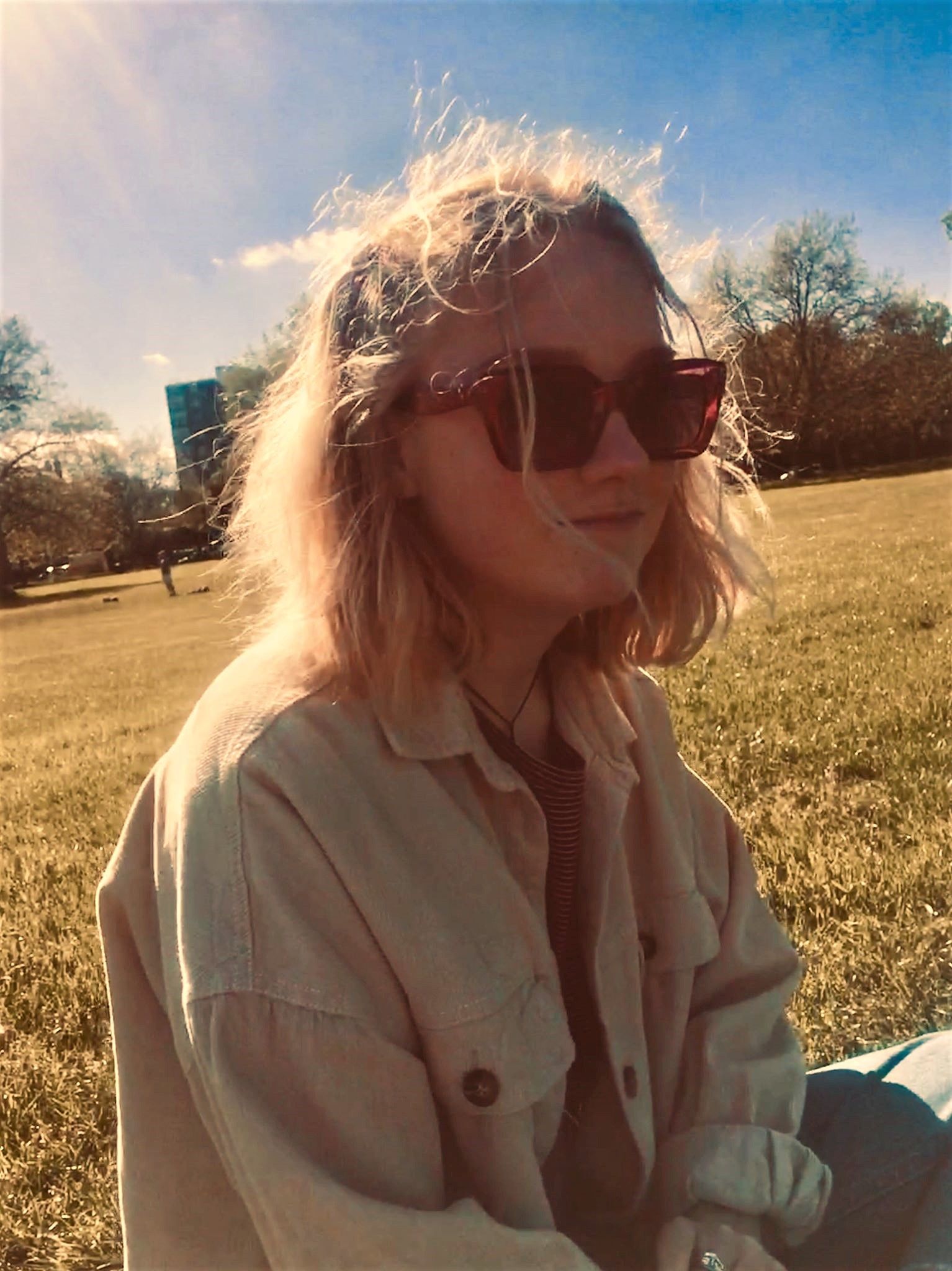 The Docks
For those that aren't feeling like getting pissed 24 hours a day (if you exist?), or for those who can't afford to, the harbourside is a great place to make yourself feel cultured by visiting some museums. Home to the Museum of Liverpool, The Tate and The International Slavery Museum, it's easy to spend a whole day there and forget that you're extremely close to maybe the most stagnant body of water in the UK. The 'Double Fantasy' exhibition at The Museum of Liverpool, documenting the life of Yoko Ono and John Lennon together and apart, is a must see. Plus, its all free.
Concert Square
An obvious one I know, but Conny Square is where it's happening on a Liverpool summer's afternoon. If the weather is kind, you can chill all day in the sun with music pumping all around. With a choice of bevs from McCooley's, Soho and others, why not finish off that student loan and spend the day here? Don't worry if you're too drunk to walk, all the city centre clubs are less than a five minute walk away.
Some Place (absinthe bar)
Hidden away on Seel Street, this bar is the perfect place for a first date, or to just get drinks with mates. There's no sign outside, just a green light above the door, and as you enter you may think you've got the wrong place, but once you're in you'll have no doubt. The inside has an insanely cool interior with a real 'Peaky Blinders' feel to it. Drinks are expensive, but delicious with a variety of absinthe and cognac cocktails available.
Bar Cava (tequila bar)
OK so this one isn't all that summery, and is pretty well known, but a key destination for those that have had all their funds depleted and want to drown their sorrows/celebrate the end of exams by necking £1 shots. Yes, that's right, and with a minimum card payment of £10, you have no choice but to take full advantage. Maybe avoid the baked bean or chilli flavoured shots though, and go for one of the 28 other flavours they have. FYI, they also do killer cocktails.
Junkyard Golf
Recently added to Liverpool One, Junkyard Golf is THE place to have a few drinks (they have them for a fiver in the week) and play some golf on one of three wacky courses this place has to offer. Each course is named and themed; Bozo is circus-esque with sinister clowns lurking everywhere, Pablo is jungle-themed, decked out with animal figures and foliage to match, and Gary takes on the junkyard concept, fitted with petrol stations and abandoned vehicles. All are really something to see, so with the added play of golf it makes for quite an evening. One course Sunday to Thursday will set you back £8.00 (or £4 with a student card, wahey), with prices rising slightly to £9.50 on Fridays and Saturdays.
Kazimier Gardens
Tucked away on Seel Street, Kazimier Gardens has to be on of the coolest and loveliest pubs in the city centre. You could almost walk past it without noticing, if it wasn't for the brightly painted walls. Advertising itself as a "hybrid of nature and technology", The Kaz is really like a hidden paradise, with plenty of seating and a selection of great food and drinks. Often with live music, it's the perfect place for pres or for a casual drink on a summer evening.