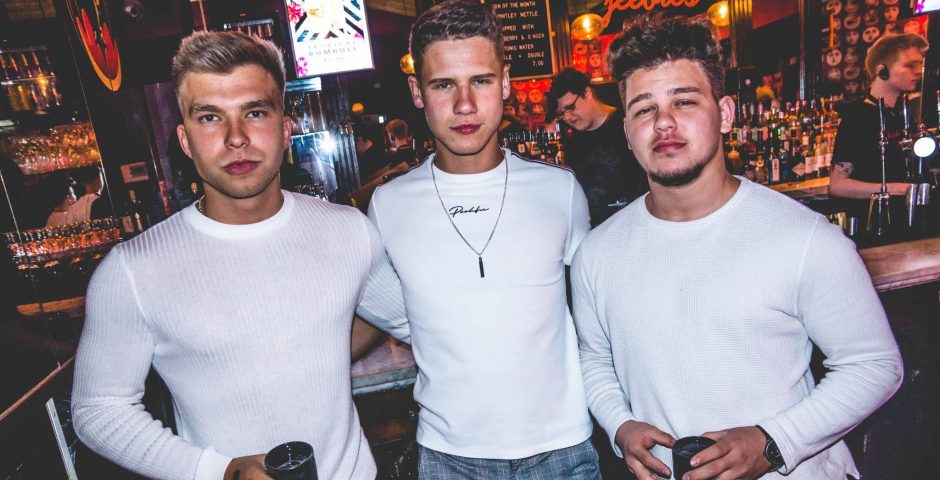 Stop what you're doing and nominate Liverpool's BNOC of 2019
The humble – or not-so humble – BNOC, the biggest name on campus, is arguably one of the most important people at university. And the BNOC of the year? They ARE the most important person on campus. It's time, ladies and gentlemen, for you to nominate your BNOC of 2019.
Do you have that one pal that can't go to the library without having at least three conversations with separate groups of friends? What about that one person that has literally been at every Smithdown house party you've ever been to? Or that mate that is always stopping to chat to someone when you're late for your 9am.
Applications are now open below. The best applications will then be posted on The Liverpool Tab to be voted for by the rest of you. If you know a BNOC (or you're that confident that you are one) fill out the form below and tell us why they deserve the most prestigious of titles.