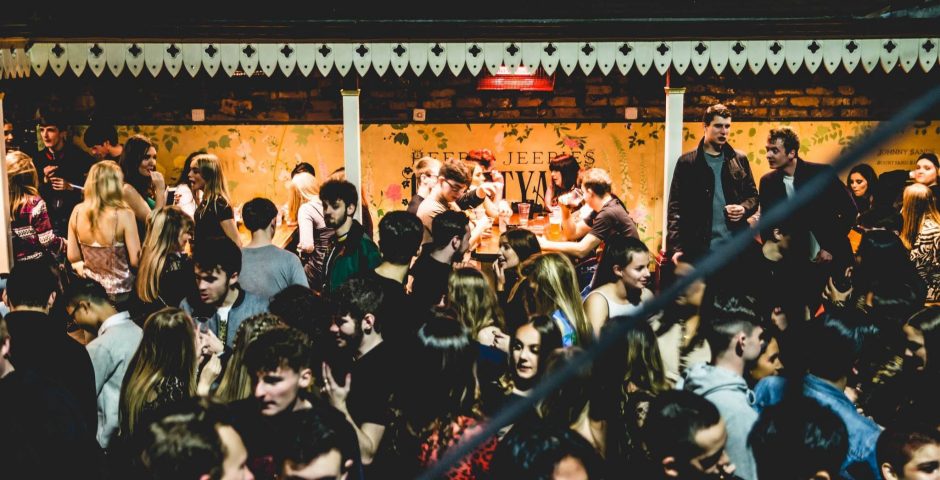 'Quids In' at Heebie Jeebies has a new name
They have announced that everything else will remain the same
Thursday night has long been dedicated to the notorious "Quids In" night hosted in Heebie Jeebies. We all have memories of spending hours in the cold in a queue that spirals all the way around the corner and down the street.
It is most popular amongst students for its £1 entry before midnight and cheap drinks throughout the night. However, Heebies has announced the night is changing name.
In an attempt to rebrand the night they have announced that Quids In will now be called "Dirty Antics". For older students, that name may resonate some memories of a past student night in Liverpool. "Dirty Antics" used to be an event held in Bumper on Hardman Street up until a few years ago.
Speaking to The Liverpool Tab the event organisers have made clear that all that is changing is the name, everything else about the night will remain the same. Kicking off for the semester on Thursday 10th January they have made clear that there may be a new name, but the "same Thursday night antics" shall commence.
Price of entry will also remain the same; with the event still offering £1 advance tickets to guarantee entry.