We've composed a collection of some of the best art work from the Baltic Triangle
It's why Liverpool is perfect for art students
Whether you're a Liverpool fresher or an aged third year, you will have heard of the Baltic Triangle. Lucky for all you art students, it is one of the most inspirational places in the country.
Last year the Baltic Triangle was named the coolest place to live in the UK. It is an awesome place that artists use to express themselves and meet others who share the same love for art.
When awarding the Baltic Triangle its number one place, The Times cited the thriving 'arts and party scene' of the area as one of the reasons it earned the top spot.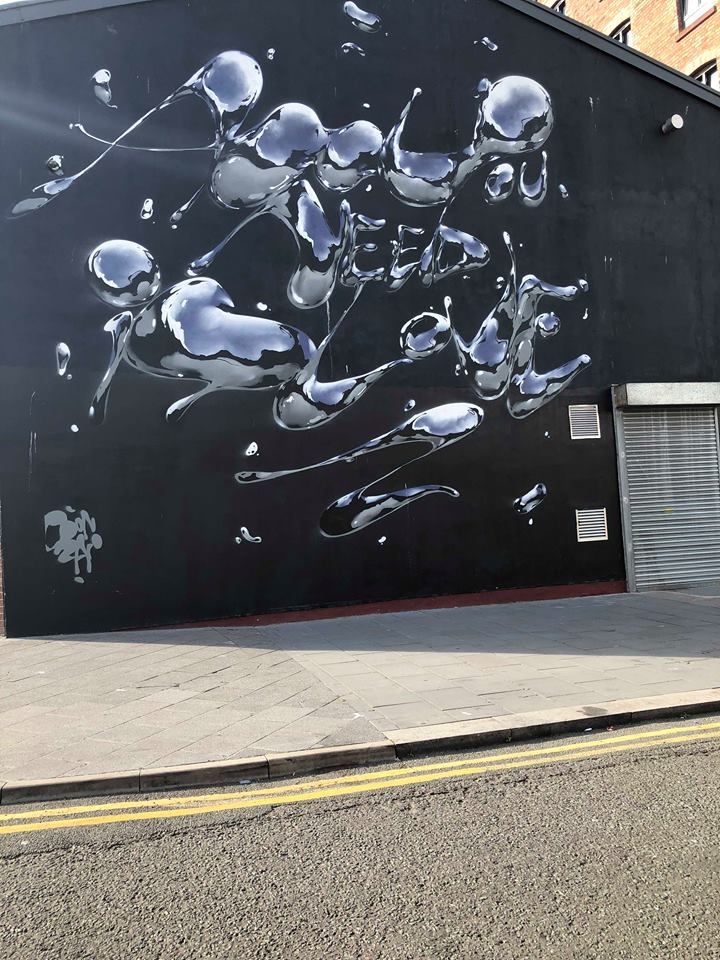 The Times claimed that the area's repopulated abandoned warehouses, tech start-ups, burlesque shows and pop-up nightclubs made it the 'trendiest property hotspot' in the country.
Students and young professionals have changed this industrial area into a place where people can get lost in their own work as well as falling in love with others'.
On top of this, the Baltic Market not only allows you to be as creative and spontaneous as your heart desires, it also allows you wind down with your mates in a quirky coffee shop, bar or club.
Plenty of artists have found their work in the Baltic Triangle is receiving more publicity than ever. The area features work from the likes of Paul Curtis, best known for his piece "For All Liverpool's Liver Birds" – you know, the winged street art that features on every Liverpool student's Instagram. The profile of the area is so great, that people from all over the country now recognise his work.
Liverpool is a city with a thriving art culture, which is fantastic for students with an interest in arts – having an area to work on your passion and get drunk in the same place, what more could an student want?