So baby if you want me, you've got to show me Clubbers of the Week
Words aren't so easy to say
| UPDATED
We reckon this week's clubbers are gonna be a scorcher like the weather at the moment.
Stunners of the week
Clubber most unimpressed by the lack of plastic straws
Best dressed party-goers of the week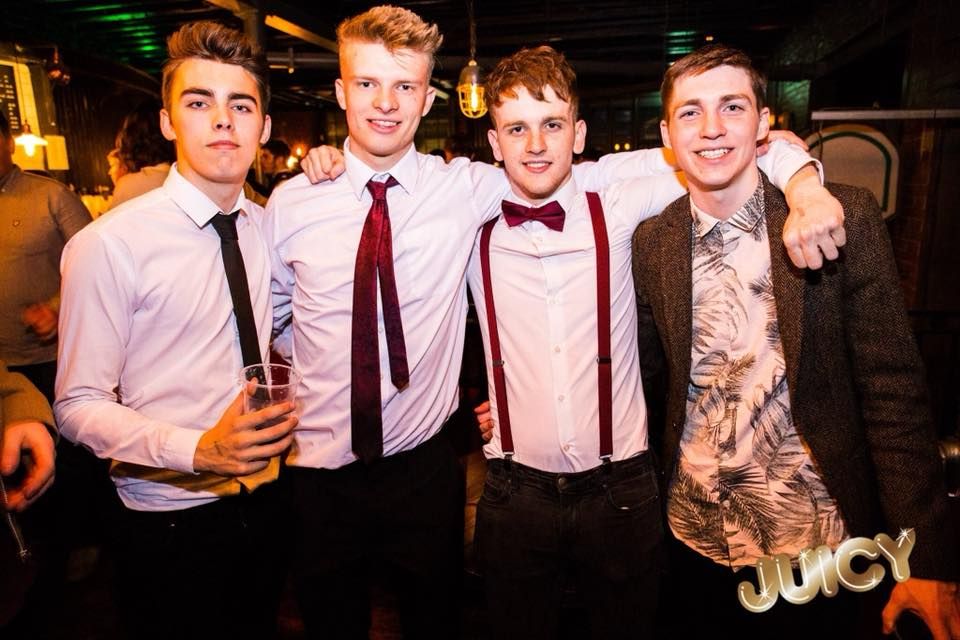 When you accidentally let a ninja turtle into your friendship group but you just roll with it
"Honestly gals, I promise you we have 32 teeth"
Feel the music, feel the VK
That moment when you're trying to have a good night but your ex hits you up with an 'I miss you' text
Statement t-shirt of the week
"What do you mean, Sean Kingston is actually playing next Wednesday?"
Is the soda stream giving him some sort of existential crisis?
How most of us will be getting home after our post-exam seshes