Vote for Liverpool's most eligible bachelorette: FINALS
Who takes the gold? Vote for your favourite bachelorette and spread the love…
We're down to our final three ladies and they are waiting for your votes! Crown your queen and give a little love!
Shannon Collings, second year, Medicine
"Perfect mix of cute, smart, funny and sexy! Uber babe!" – Shannon has all the ingredients for Liverpool's perfect, next bachelorette. Sources also suggest that Shannon loves to travel, but most of all loves saving lives. She must be an inflamed appendix, because every wants to take her out! Vote Shannon.
Molly McBrown, 3rd year, English & German
Molly is a stone cold fox. When she's not boogying the night away or chowing down on some classic McNuggets, Molly enjoys tackling German women to the floor in one of her many rugby games in Frankfurt. Although her year abroad is taking her far afield, there's nothing like a bottle of Brini to make a girl feel at home. Legs for days and a smile that scream 'take me to bed', Molly makes any German sentence sound sexy. Gorgeous.
Layla Al-Azawe, 2nd year, Business Management
Want a girl who can neck a pint faster than you? Layla is your queen. Catch her every Friday in the Sphinx making the most of the cheap pints, prepping for the sesh. Her favourite colour is 'WKD blue' to match her fave bev. Her fun fact is that she is half Arabic, half Irish and friends have confirmed that her cheesy motivational quotes and infectious personality are sure to bring smiles to your face.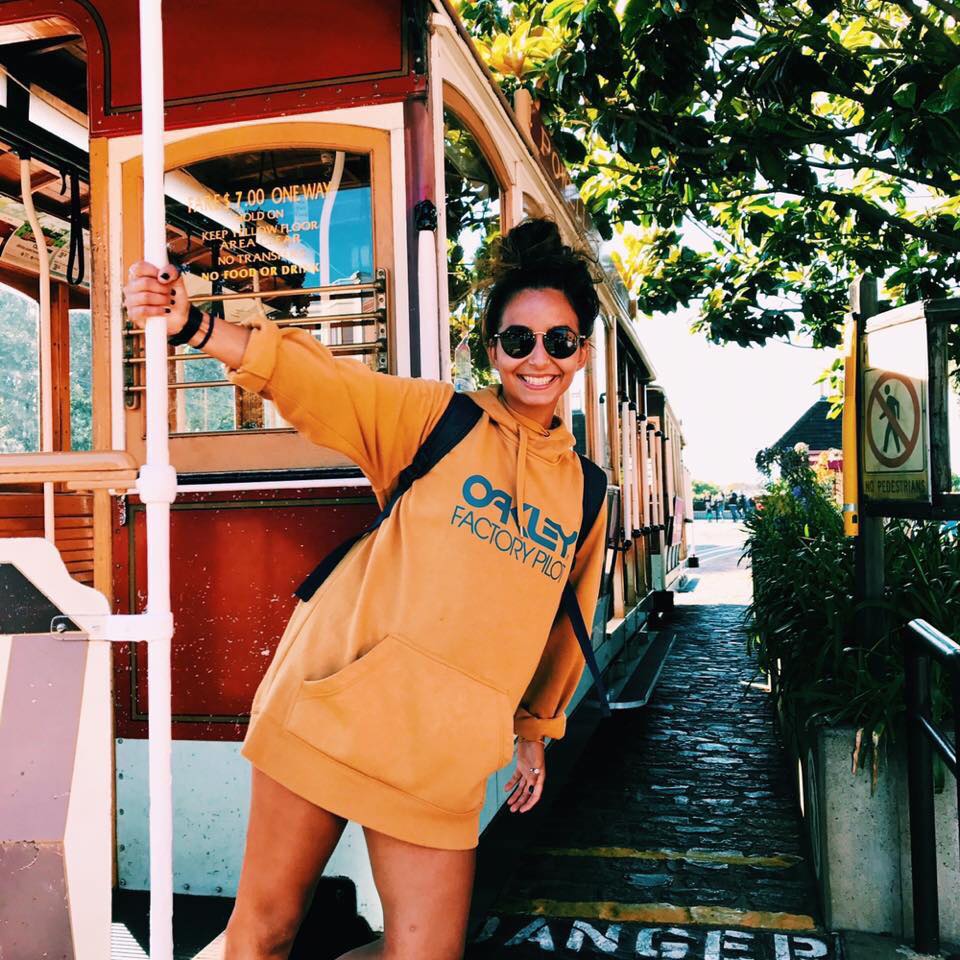 Results for both bachelor and bachelorette will be announced on Valentines Day!!