Vote for Liverpool's most eligible bachelorette: Heat one
Roll out the red carpet and call the press. It's time for the first heat of Liverpool's Most Eligible Bachelorette Competition!
Emily Isherwood, second year, Criminology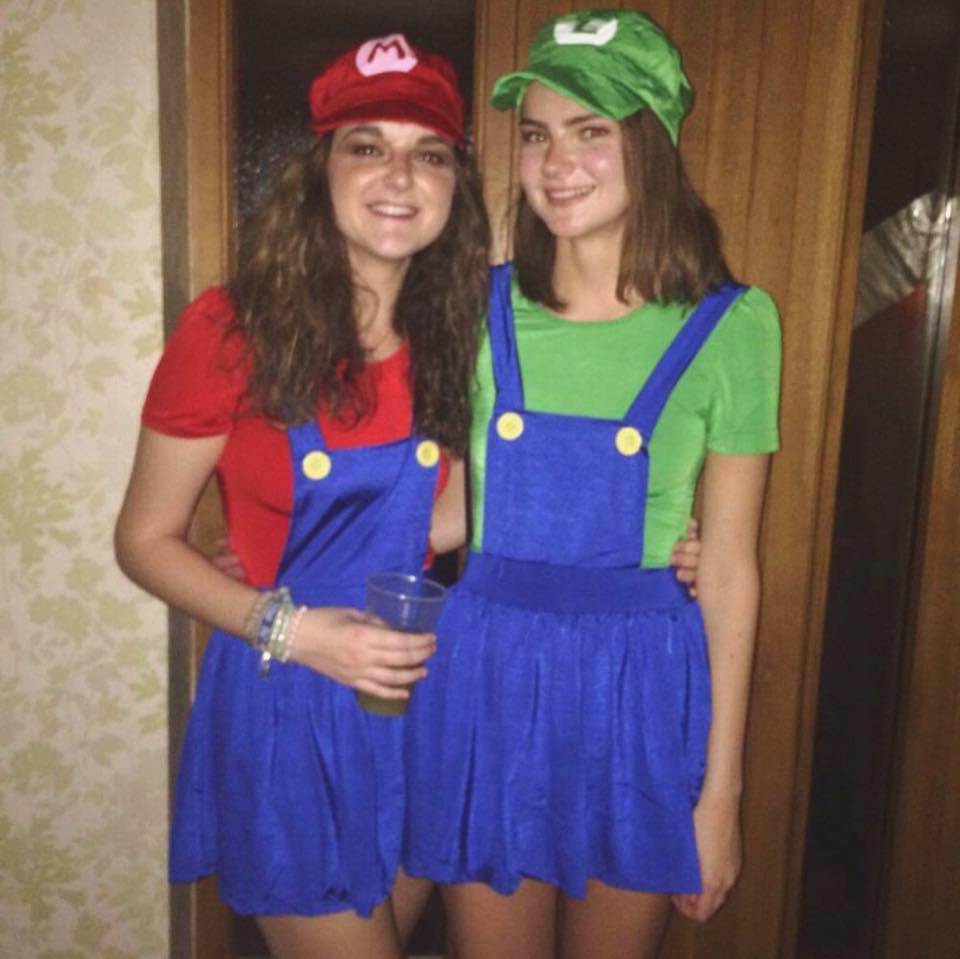 Emily, or 'Em' as she's known amongst friends, is a woman who has chosen to dedicate her life to both the study of criminal behaviour and the sesh. According to reliable sources, her personality is 'as crazy as her hair' and isn't one to shy away from the dance floor. A girl after all our hearts, Emily deserves your vote just for being a straight up BNOC in the making.
Shannon Collings, second year, Medicine
"Perfect mix of cute, smart, funny and sexy! Uber babe!" – Shannon has all the ingredients for Liverpool's perfect, next Bachelorette. Sources also suggest that Shannon loves to travel, but most of all loves saving lives. She must be an inflamed appendix, because every wants to take her out! Vote Shannon.
Neve Trinder, second year, Politics and International Business
There's no diplomatic answers here: Neve will steal your heart whether you like it or not. Friends describe her as 'single & fit', but that doesn't stop her commanding the boardroom. Vote for this Leeds lass, looking for love. Make Leeds Great Again!
Meg Richards, third year Law
Meg is a stone cold fox. On a Friday night, she can be found playing for one of her TWO rugby teams! Her favourite drink is beer, favourite colour is black, and I think that we can all agree, that she is on fire. A vote for Meg is a vote for justice. Order in the court!!
Vote for your favourite below! Who deserves to go through to the next round? Only you decide…