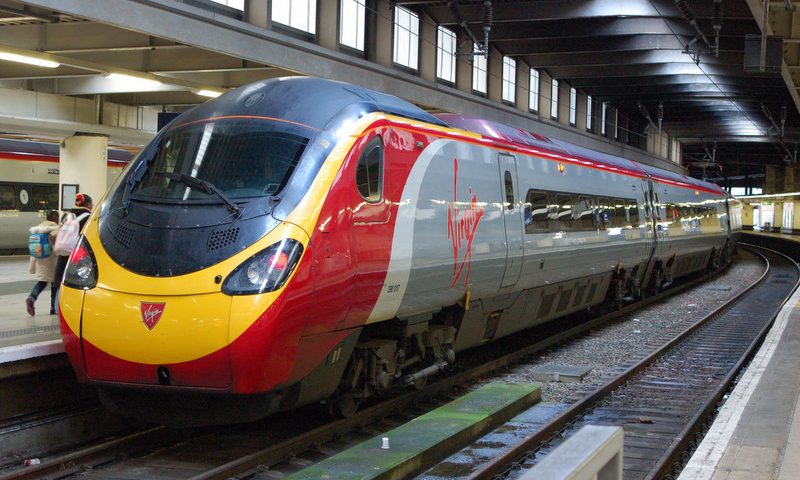 Tickets from London to Liverpool for £11 in Virgin Trains Black Friday sale
The seat sale will last five days
Virgin Trains have announced they will be holding a five day seat sale for Black Friday.
The Virgin Trains Black Friday sale will cut the price of travel between Liverpool and London
The sale will be cutting the price of 250,000 standard and first class seats, including tickets from London to Liverpool selling for just £11. First class seats will be reduced from £45 to £30.
The sale launches at midnight on Thursday 23rd November, seats will be available until they are all booked. Tickets bookable in the sale will be available between Monday 18th December to Sunday 14th January 2018 (excluded sale dates are 22nd, 23rd, and 27th December).
Other discounted routes include:
London to Manchester Standard Class: originally £23, now £11
London to Glasgow Standard Class: originally £30, now £18
London to Birmingham Standard Class, originally £8, now £5
London to Manchester First Class: originally £45, now £30
London to Glasgow First Class: originally £60, now £37
London to Birmingham First Class: originally £27, now £17
Liverpool Echo reported that Sarah Copley, Executive Director Commercial, for Virgin Trains on the West Coast, said: "Virgin Trains is about connecting with friends and family, and that's at the heart of what we do.
"With our seat sale this winter, our customers can easily make those important journeys and maybe even treat themselves with a First Class experience. We get you there quicker than the car, and with our industry firsts – such as mobile ticketing, automatic compensation for delays and our free on-demand entertainment app beam – your journey should be smoother and more enjoyable too. With 250,000 discounted First Class and Standard tickets, our passengers can look forward to their journeys even more this winter."