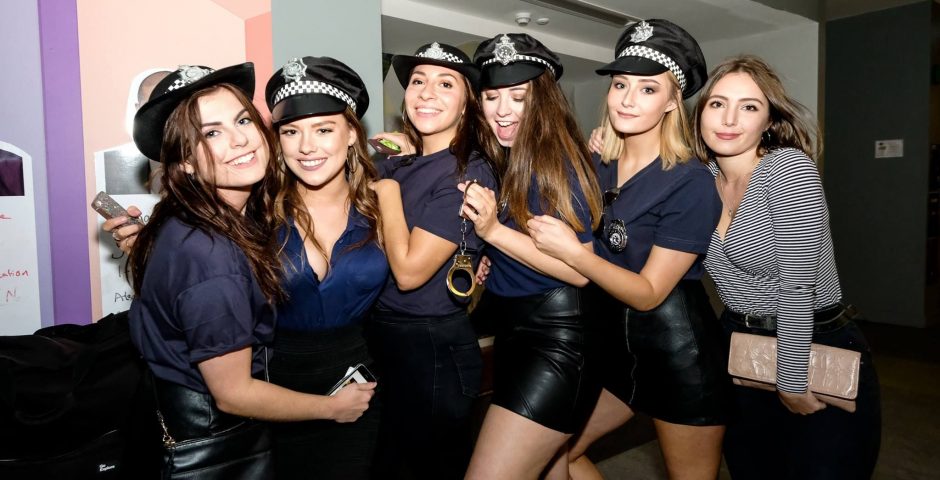 BREAKING: AU Nights will not take place at the Guild for the 'foreseeable future'
The Guild have ended it due to behaviour
| UPDATED
After much speculation, the Guild have decided that it is no longer possible to hold AU nights at Mountford Hall.
AU President Tom Milner has given us the following statement: "The Guild have decided that they are suspending AU nights for the foreseeable future. The door is open after Christmas but we'd have to put some measures in place.
"They've decided to end AU nights on the basis of behaviour, which is disappointing but we understand their reasons. It is a shame as it's a brilliant venue, and as the main only University of Liverpool night we'd obviously want it to be at our own students union."
The next AU night will be happening on the 15th November at Revolution on St. Peter's Square and will have a Notting-hill Carnival. The Christmas Ball will also likely be at a venue in town, which is yet to be confirmed.
We have contacted the Guild for further comment on this.