A festival celebrating Sgt Pepper's 50th anniversary is coming to Liverpool this summer
There are 13 events inspired by each track on the famous 1967 album
Liverpool is set to celebrate 50 years of the Sgt Pepper's Lonely Hearts Club album, thought of among fans as the most famous and revered Rock 'n' Roll album of all time, with a brand new festival called Sgt Pepper at 50: Heading for Home.
There will be 13 events named after or inspired by the 13 tracks on the innovative album, celebrated with expressive art forms like dance and poetry. The events will take place over three weeks in many notable places across Liverpool, including the Royal Court and Aintree Racecourse. The festival is set to be a culturally extravagant event with some ticketed and some free events.
Pepperland – Thursday 25th May to Saturday 27th May
Inspired by the track "Sgt Pepper's Lonely Heart Club Band", this event takes place at the Royal Court and is ticketed, costing £24.50 – £28.50 standard and £15.50 for concessions. It involves a world dance event with the Mark Morris Dance Group involving original Beatles songs.
With a Little Help From my Friends – Thursday 25th May to Friday 16th June 
This is a more ambiguous event, consisting of two art pieces commissioned to appear somewhere in Liverpool in response to the song "With a Little Help from my Friends", painted by Turner Prize winner Jeremy Deller. The page requests that participants of the festival should "expect the unexpected."
Suspended Time – Thursday 1st June 
Taking place in Camp Hill in South Liverpool, artists Groupe F and Scott Gibbons are hosting Liverpool's own light festival with storytelling and performances. Definitely one for the kids.
She's Leaving Home – Wednesday 31st May to Sunday 18th June 
This event is ticketed and takes place in private homes around Toxteth and the L8 area of Liverpool. It's a puppet performance show that explores the themes around housing, leaving home and living on your own. The themes are perfectly related to the song, which depicts a young girl who has run away from home.
Fixing a Hole – from Thursday 1st June
Situated at The White Tomkins and Courage Grain Silo, Regent Road, Stanley Dock, this event unveils a spectacular mural on the walls of the grand Grain Silo in Great Howard Street as a reply to track 5 on the album. From Monday 29th May to Saturday 10th June, the public can visit Tate Liverpool and create their own artwork to add to the mural, again as a reply to the song.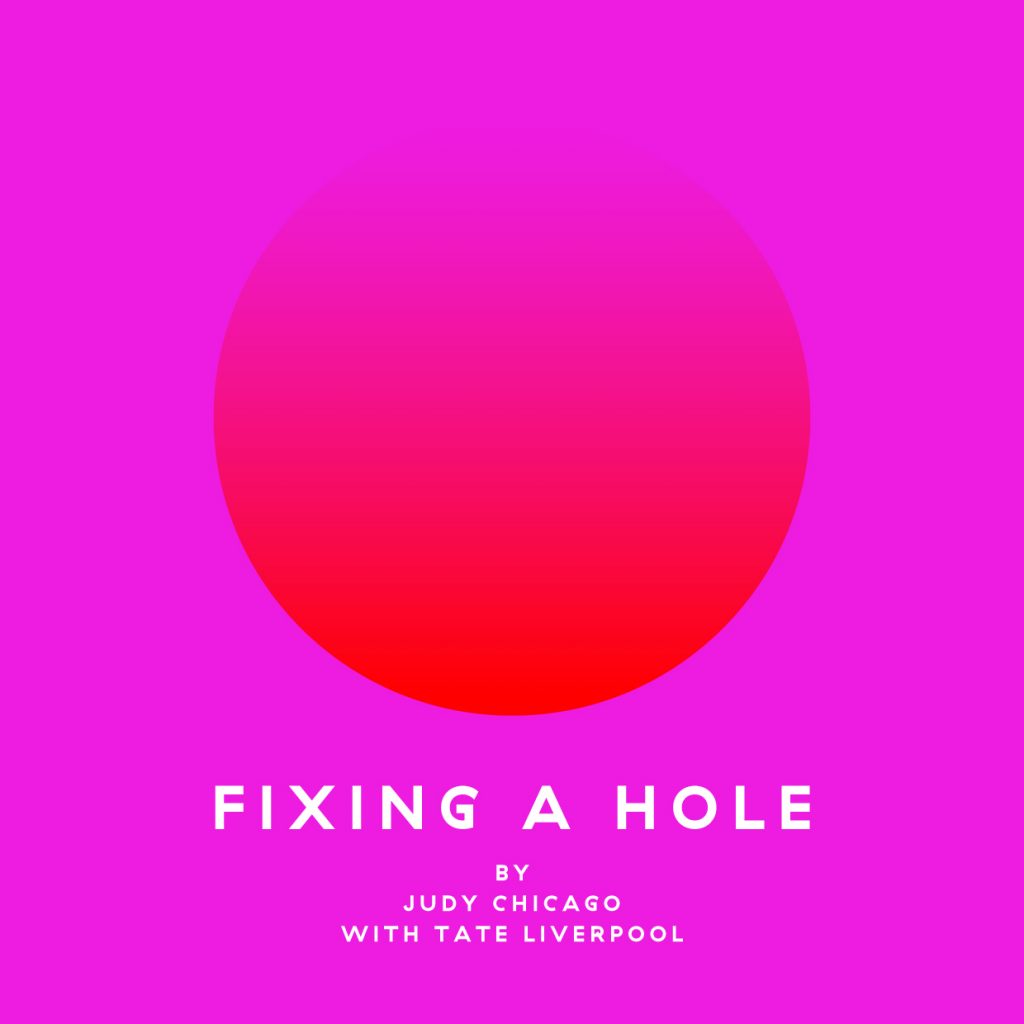 Mr Kite's MUSICIRCUS – Sunday 4th June 
Local people, musicians, performers and singers will be right at home for this public and free event run by John Cage (former neighbour of John Lennon) where the Beatles back catalogue will be used in playing an original score. Said to involve thousands of people, this is the biggest event scheduled during this festival, and rightly so seeing as this is inspired by "Being for the Benefit of Mr Kite!", one of the Beatles most interesting and progressive songs on the album.
Getting Better? – Monday 5th June (tickets only) and Sunday 4th June to Friday 16th June (installation on display)
Located in the Liverpool Philharmonic Music room and FACT theatre, this musical event is conducted by American DJ Spooky who questions whether the world is actually getting better, and projects this query through performance and audio-visual affects in which lays his answer to the question of whether the planet is getting more progressive or not.
When I'm Sixty-Four – Thursday 8th June 
This event takes place all over the city, as it's on the radio! Obviously free, we will hear 64 choirs across Liverpool join together to sing this sweet song, and the results of the work these choirs have put in will be broadcast on air, with the project coupled with BBC Radio Merseyside.
Good Morning, Good Morning – Friday 9th June 
Hosted all over Liverpool from 7 to 9AM, this event has different organisations opening their doors early for a culture-filled morning. With galleries, restaurants, culture shows, theatre and more on this early in the morning there is definitely reasons to set your alarm, especially when there will be surprise performances taking place around the city. Supported by BBC 6, too!
Let's Not Be Ourselves – Friday 9th June 
With the venue to be confirmed, this event is ticketed and will be a big artist performing under a guise, this is an event full of surprises. How mysterious!
The Beatles Ragafest and Festival Village – Sunday 11th June
This event lasts all day in St George's Hall. It is ticketed, with certain elements free, with tickets only £10-£20. Following George Harrison's interest with India, especially reflected in his song "Within You Without You" (the inspiration for this event) this is a day full of Indian music with performances from Grammy-winning Indian artists like Pandit Vishwa, Mohan Bhatt and more. The event will also include food, dance and yoga.

Rita Riot/Rita Requiem – Saturday 10th June and Sunday 11th June 
Hosted in the Metropolitan Cathedral, Anglican Cathedral, the Oratory and St James' Burial Ground, this event is free as it's a procession down Hope Street. It will involve musicians, sound designers and composers. Inspired by "Lovely Rita", a McCartney song about a traffic warden.
A Day in the Life (24 Zero Hours) – Friday 16th June 
This event takes place in Woolton Picture House (near where each Beatle respectively grew up) and is ticketed. Shows a documentary of a day in Liverpool, and how special the city is.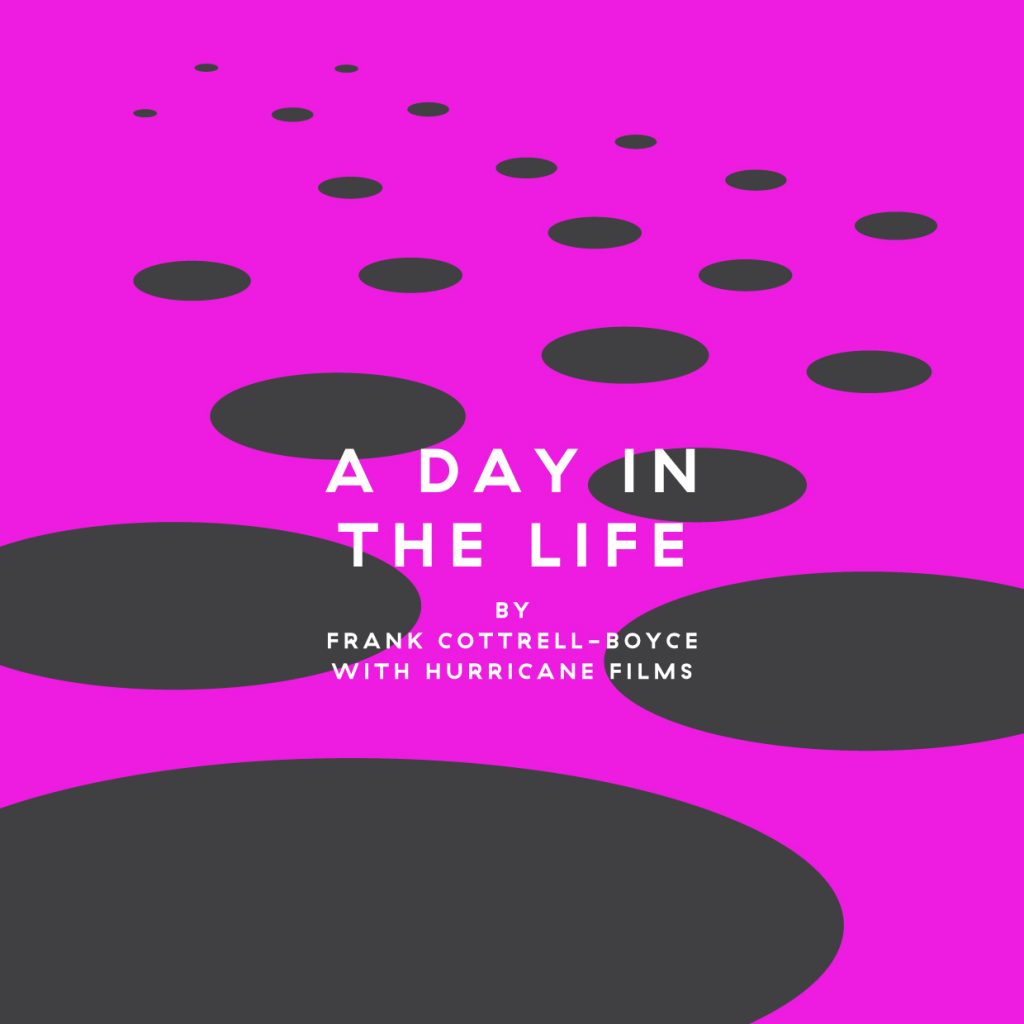 Liverpool has smashed it again with their perfect blending of culture and activities, and there's sure to be something for everyone at the festival.