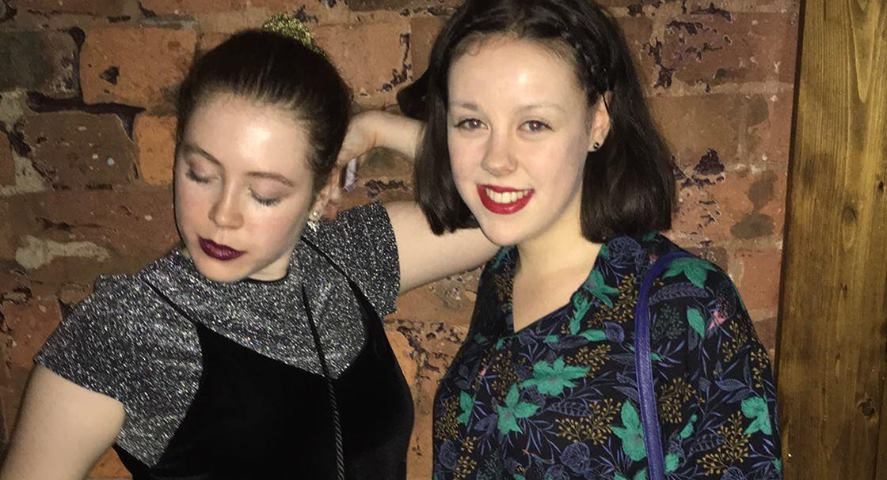 Why School of the Arts students are the best dressed in Liverpool
You wish you were this cool
Arts degrees
campus
campus style
fashion
students
style
For many students, what they wear to a lecture or seminar is merely a matter of  throwing on an old t-shirt that doesn't look too creased, a hoody and a pair of black skinnies. However, when it comes to dressing as a student of the Arts, the decision is just as important as whether to turn up to the lecture at all! The argument stands; are School of the Arts students the best dressed? Simply… yes, and here's why.
Creativity is in their blood
Anyone who opts to do English Lit at degree level has got to have a certain level of creativity within them as their whole subject consists of elaboration and innovation. This means that the identity they express is naturally going to be inventive and unique, as that is what they're best at. SOTA students see clothing as a form of expression, allowing their creativity to shine through every possibly aspect of themselves, I mean, it says it all in the name; Art.
Quirkiness is key
To those lucky students in the School of the Arts, there is no such thing as being too edgy. They believe that uniqueness is key and you have maintain a level of style that no one can cramp. Therefore, go crazy when picking that outfit in the morning, as there is nothing worse than going through a day feeling like crap because your outfit is not on fleek. As petty as that sounds, yes, bad days can be bought on due to discomfort of clothing. So expose those stripes, patters and colours, all those things that Non-SOTA students fear. You can pull it off.
Relating to your studies
It's impossible to get through a classic novel without wanting to become the Bronte Heroine, or better yet a member of an Austen love triangle, meaning you have got to look the part, and a pair of black leggings and an Adidas hoodie won't do the trick. Having a dig around in that black hole of a wardrobe for a vintage dress is a much better option, and who knows? Maybe as you take your library books to 92degrees Coffee you'll catch the eye of another English Lit student and fill the position of the other Austen love interest. Bam. Job done.
So much spare time for reading (shopping)
It's a very well known fact that Arts students have considerably less contact hours than their STEM counterparts, leaving them to their own devices for the approximately remaining 70% of their week. "Ooo so much time to get through that Entire Works of Shakespeare Collection," is what they should be thinking. However, in contribution to maintaining the healthy economy of the small vintage businesses down Bold Street, students must remain frequent loyal customers. To let this happen, any bits of spare time should be spent planning the next get-up for the two hour Thursday lecture on Richard II.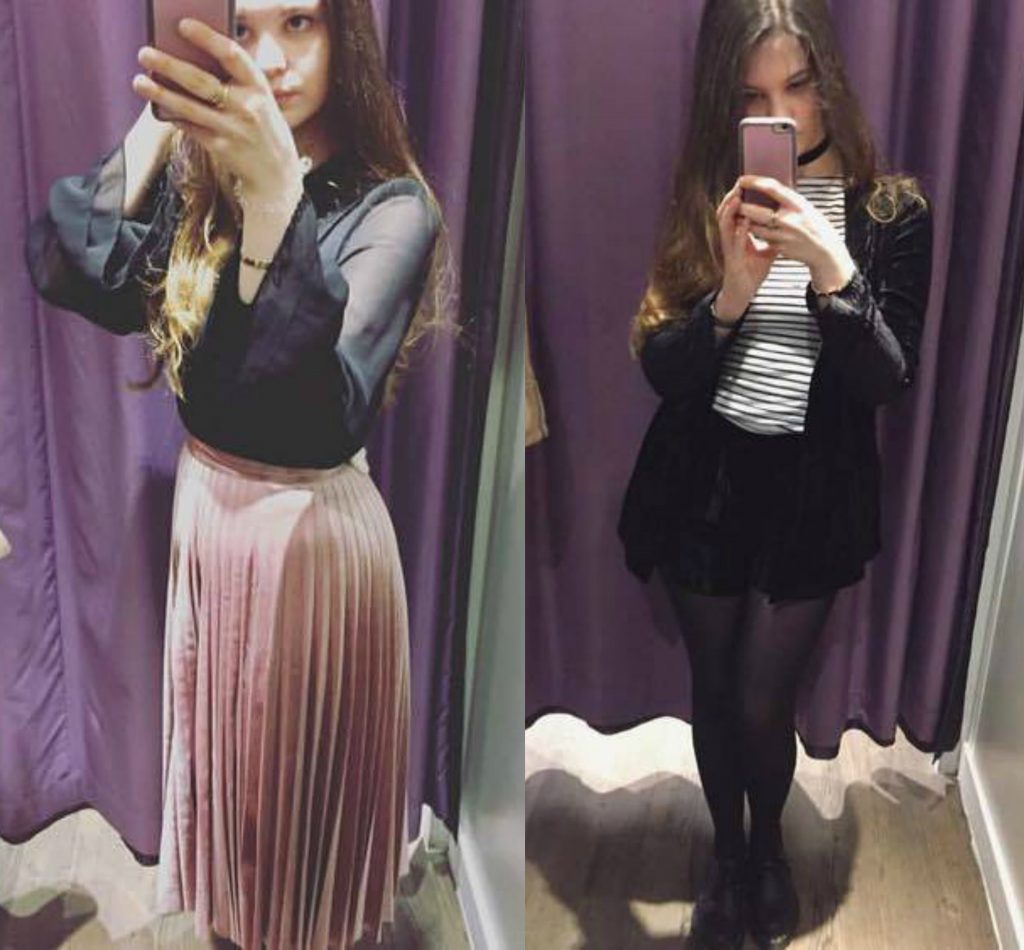 So there you have it, plain and simple. If you'r a wannabe fashionista, do as the SOTA students do. And if you're one of the privileged few who've been fortunate enough to study Communication & Media, English, or any other Arts degree, keep up the good work. Your uni needs your trendy self strutting around South Campus, maybe your outfit for that 9am seminar can inspire a medic student who seems to be glued to their skinny jeans and Nikes.