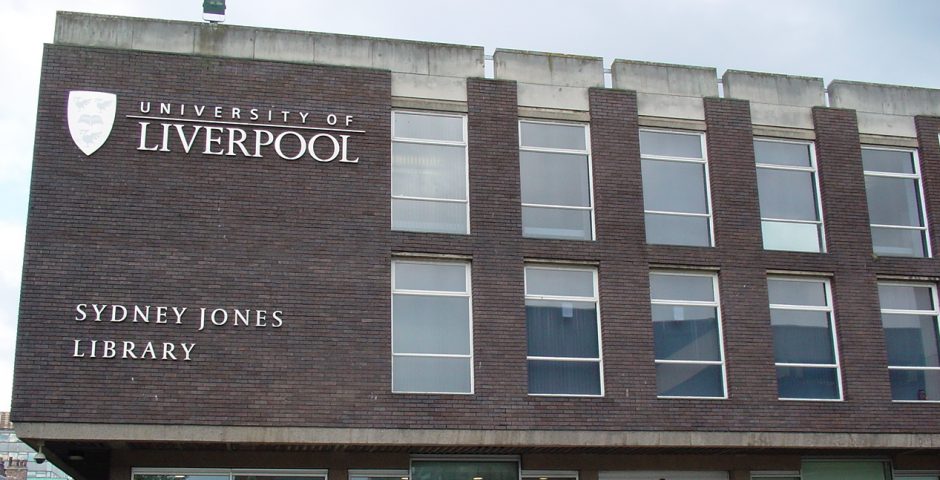 All the questions we have for the SJ
TELL ME WHY IT'S ALWAYS SO WARM
We all love the Sydney Jones Library, it's like a second home. It's sturdy, always there and has everything we could possibly need: books, hot caffeinated drinks and a laptop vending machine. But there are some things we just don't know yet. We need answers, and although whoever mans the Twitter is sassy as hell, they just aren't providing the satisfaction we need.
Why are you so hot?
Why are you so cold?
Who controls the temperature here?
Why do the printers ALWAYS crash just before hand-ins?
Who controls the Twitter?
They're really funny – are they single?
Do you remember #shelfwhich? That was really fun
Why are ALL of the toilets so grim?
How many people actually text you when other people are being loud?
Is it awkward having to go find people and tell them off?
Are you really angry when you have to do that? I feel really bad when it happens.
How often do you see people crying?
Do people really try to steal books?
Why is there never any milk in the Starbucks machine?
How are the ladies who run the cafe doing?
They are literally so lovely – can they help with my revision?
That being said – why are the sandwiches so expensive?
Do you feel threatened by the SJ Tesco?
Is there a way you can ban science students? This is our SOTA home. Can they not stay in the HC?
Why do the signs say we aren't allowed to take hot food in?
People literally order Deliveroo in – how do they get away with this?
How many people have you heard having sex?
How many people have you heard breaking up?
Why is the stapler never on the front desk?
What's with that raised bit that goes around the side of the Abercromby wing?
Why doesn't the vending machine ever give me my quavers?
How many times have people been stuck in the moving shelves?
Which is your favourite wing?
Do you get to hear really good gossip?
Those sofas on Grove Wing – you hear gossip there surely?
Or the back of social study – it's always hot for gossip there, right?
What is with all the school trips?
Can you tell when people pull an all nighter?
Do they begin to smell?
Can we have a third year study area?
Would you be really mad if someone brought a kettle or a microwave in?
How many people do you see having naps every day?
Real talk – Harry Anderson or Sean Turner?