Every single thing in Liverpool you could spend your loan on
HOW many Stevie G cutouts?!
It's the day we've all been waiting for. We may be four digits deep in our overdrafts, feeling the post-Christmas slump hard, pretending to revise and getting really bored of being at home – but at least we're finally rich again. Well, as rich as someone can be when they're in positive numbers for the first time since October.
So the minute that £1,417.35 hits your bank account go wild. You could spend your hard earned pounds on:
23,616 double sided sheets of printing in the SJ
That is War and Peace 19 times.
2,024 Kinder Buenos from the SJ
Completely necessary for your final semester.
1,417 shots in Bar Cava
Literally the whole menu 47 times. The actual dream. Maybe don't do it all in one night. (Or maybe do)
708 £2 cocktails from The Font
I'll take half Tequila Sunrise and half Strawberry Ice Tea.
566 double vodka mixers
At most Cool It nights they only set you back £2.50, and with 80 days before your next loan that's seven a night. How do you like that? Does the idea of getting a a personal loan look attractive to you?
480 Guild breakfasts
You could get a bacon or sausage barm, a hash brown and juice 480 times. It's delightful, probably worthwhile.
472 meal deals
MORE than three a day. Bargain.
358 University branded teddy bears 
You never knew you need one, now you need 358.
354 Guild burritos
And that includes extras like guac, sour cream and cheese.
330 chicken strip meals 
Perfect.
205 Delta journeys from Concert Square to Borrowdale
That's at PEAK time too.
283 two for a fiver cocktails in The Sphinx
So actually 566 cocktails.
250 quadvods
Really.
141 lunchtime deals at Almost Famous
Burger, chips and a drink. Excessive but delicious.
118 return trips across the Mersey
With a NUS card – otherwise it's only 101.
70 second release tickets to the first Circus after exams
Pick 69 of your closest mates and treat them.
42 life size cutouts of Stevie G
Celebrate his almighty homecoming and put them in every window of your house. Hide him behind doors, in showers. Bring him to pres.
51 UoL hoodies
You can give them to all your one night stands you playa.
22 weeks of rent on Smithdown Road
Naaaaaah.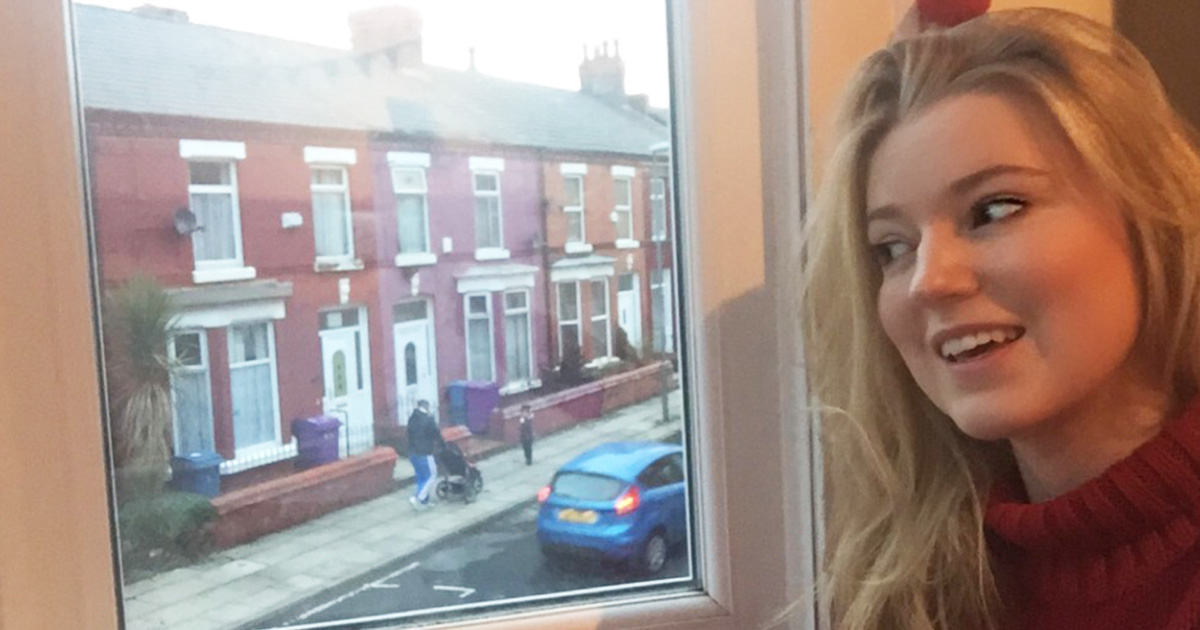 16 weeks of rent in town
Smithdown suddenly sounding more appealing?
Three bus passes
I wouldn't bother.
Related post: Wonga Payday Loans Comparison.