Liverpool named 3rd most inspiring city in the UK
We're 24th in the world, beating Venice, New York and London
beautiful
city
inspiring
liverpool
ranking
From a romantic sunset stroll along Crosby beach to a quiet mug of tea in one of Bold Street's coffee shops, we all know how magical Liverpool can be. Finally now, other people do too, as according to online travel company TravelBird Liverpool is officially the third most inspiring city in the UK.
The score system takes categories including 'Performing Arts Companies', 'Art Schools', 'Museums' and 'Film Industry' into consideration, adding points from each section to rank cities. The total maximum score is 100, and top position in the world is currently held by Miami.
For the UK, Bristol tops the charts at 4th in the world, followed by Edinburgh (16th) and then of course Liverpool. We are followed by London at 53rd and Manchester at 58th. Additional criteria included measurements of creative industries in the cities like music and film production and evaluating the number of startup businesses operating within the city limits.
'Inspired romance' was a further category that was measured by how romantically inspired the population, including visitors, felt. Google searches of the cities with keywords such as 'romantic locations' or 'dinner' were also included in the calculations.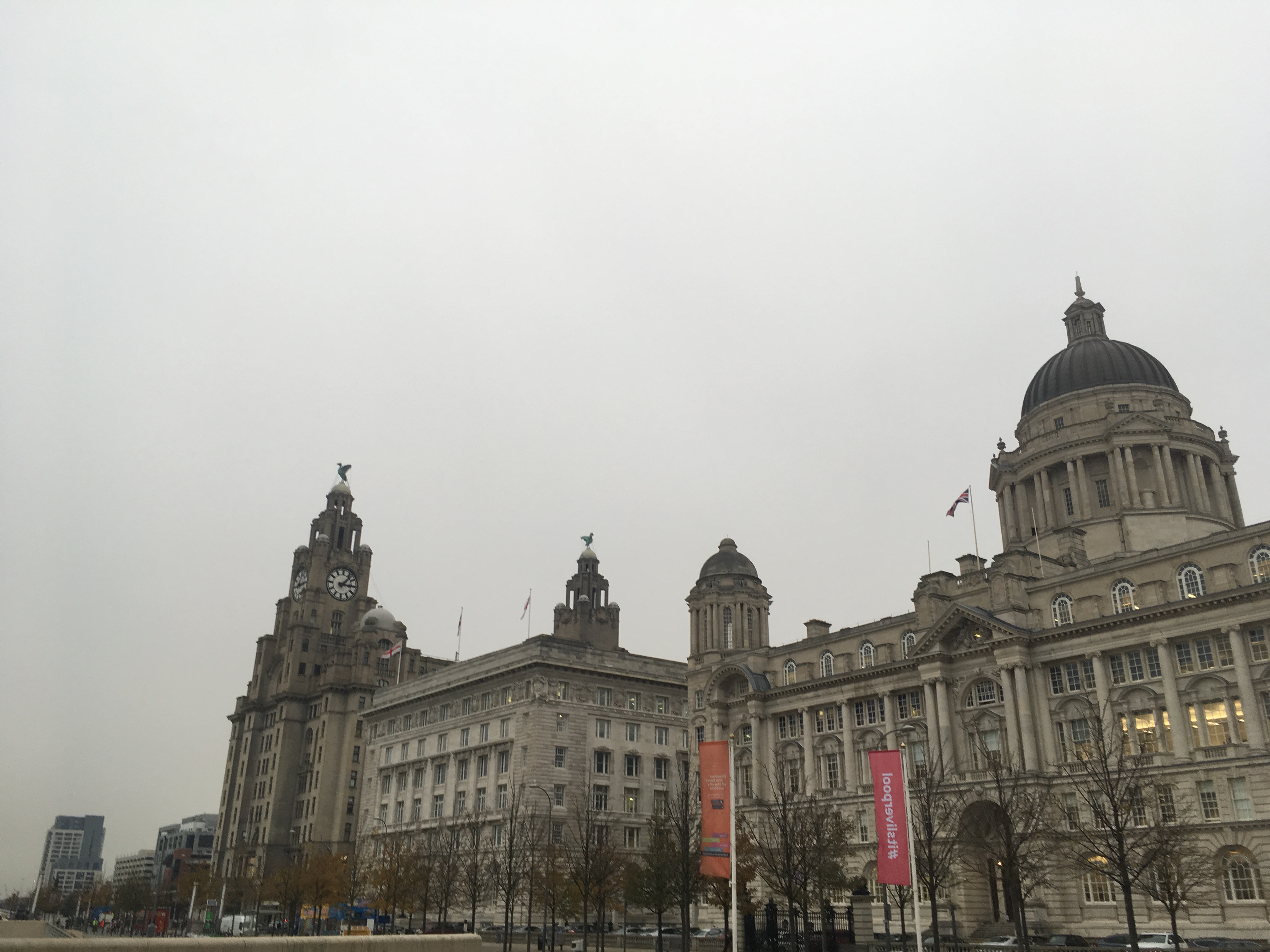 Since being named the capital of culture in 2008, Liverpool finally seems to be receiving the reputation we all know it deserves. Our beautiful city is on the up and we couldn't be happier.
You can take a look at the full rankings here.