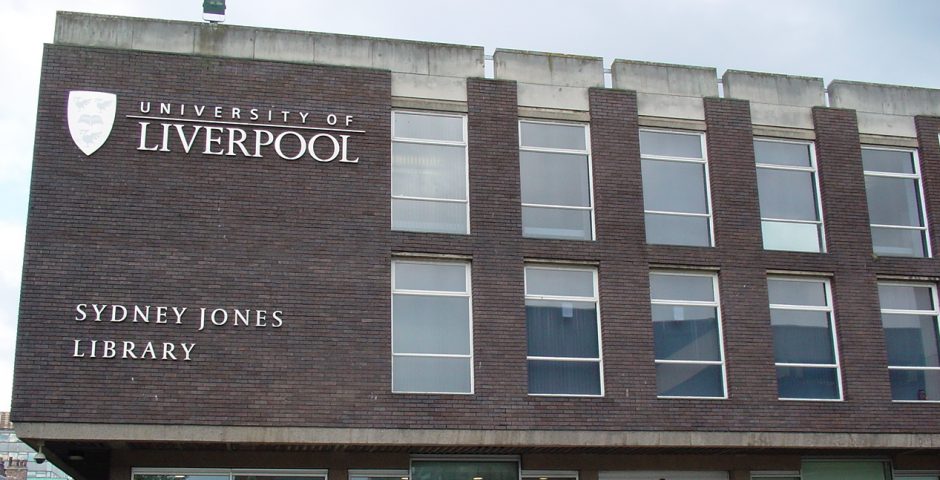 UoL leaves students angry after technical difficulties with timetables
The university eventually released a statement on Liverpool Life
library
timetables
Students across the university are unable to access their timetables for the new academic year due to 'technical issues', according to a university statement on Liverpool Life.
All day students have been struggling to access their timetables that were promised to be viewable at the already late date of the 12th of September. In an email sent out on the 9th, this date was confirmed with further information of why particular students might not be able to access their timetable on that date.
However, the problems have extended to the majority of students instead of just those those listed in the email, as nobody could access their timetable. In the last hour, the university finally released statements on Liverpool Life and Twitter explaining that there were 'technical issues' causing the delay.
Hi all – we're having a tech issue w/ timetable software. Sincere apologies for delay. We'll update as soon as resolved & timetables are up

— Uni of Liverpool (@LivUni) September 12, 2016
This is not the first time the university has caused problems for students accessing information online, as students had their exam results delayed last March.
Jenn, a third year English student told us, "I've been staring at the loading screen for an hour over an hour. I just want to know if I have a 5 day weekend."
Ciaran, a third year History and Politics student added, "We've waited all summer for something that loads of other universities already have, I can't believe I have to wait longer. The incompetence of the computer services is a joke."
And Katherine, second year History student said, "It's a massive inconvenience because I told my boss at work I would know what hours I would be able to work during term time today, and now I've let her down."
Students have also been tweeting about the issues:
@LivUni where are our timetables smh

— Marisa Lee (@ultragold_) September 12, 2016
@livuni where are our timetables ?

— Lucy Kehoe (@luccykehoe) September 12, 2016
where's my timetable at all i care about is where i have to be on fridays

— ellie rice (@helloelli3) September 12, 2016
The university responded to these tweets with a link to an earlier tweet:
@Kashdollarmoney @FranHartill @ultragold_ @ashpatel2 @aliceheaton_ @_beckyledwards @_LaurenKidd @luccykehoe https://t.co/yZ2XA989Kq

— Uni of Liverpool (@LivUni) September 12, 2016
Academic #timetables for 2016/17 will be released throughout the day today on Liv Life, Digital Uni and the timetables app

— Uni of Liverpool (@LivUni) September 12, 2016
Fingers crossed we get them soon.