The Heebies smoking area is being renovated
How can you improve what's already perfect?
clubbing
concert square
heebie jeebies
liverpool
Heat-lamps, seats & shelter – the Heebie Jeebie's smoking area has always been a favourite, but Spring is the season of new life and it looks like it's getting a spruce up.
It appears as if a roof is being put on the area, but we aren't sure if it's permanent or just to avoid rain during the rennovations.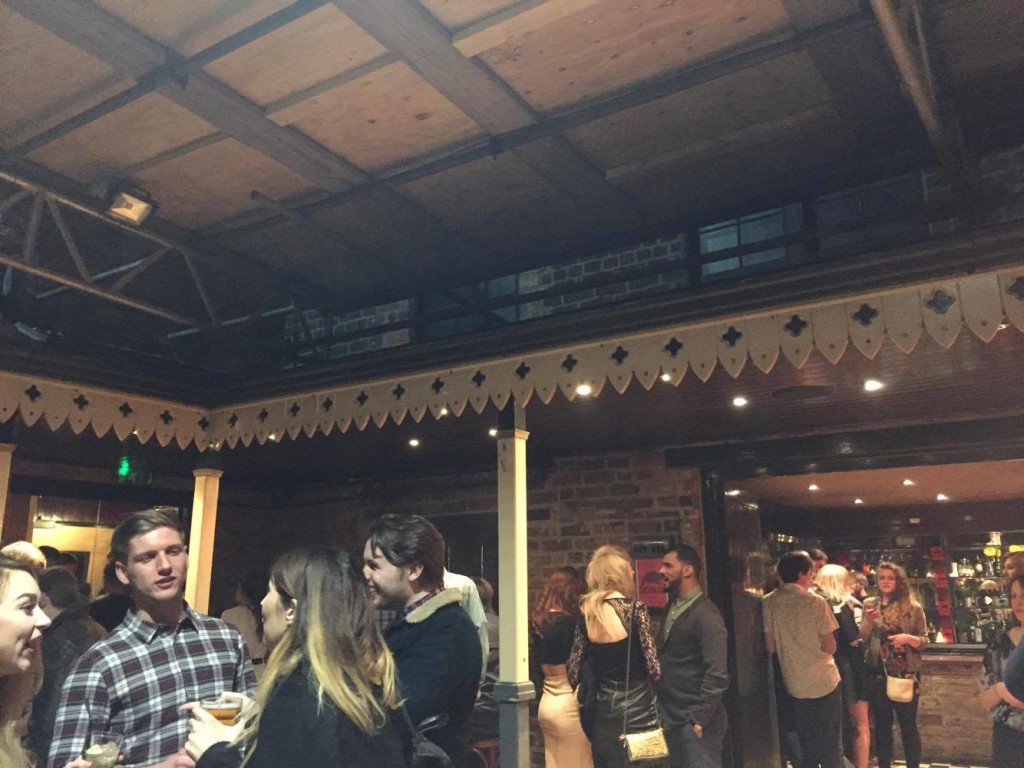 Third year English and Comms student Cydney told us, "I went out for a cig and low and behold, half the smoking area was cordoned off with iron railings.
"The roof was covered though which was the only silver lining because it was raining. I asked this one guy for a lighter who revealed that this was his first time in Liverpool and I apologised profusely about the state of what was a once stellar smoking area."
Cydney concluded, "I think the roof is just temporary, but either way the work has significantly impacted the vibes."
We aren't sure when the work will be finished, but let's pray it's soon.