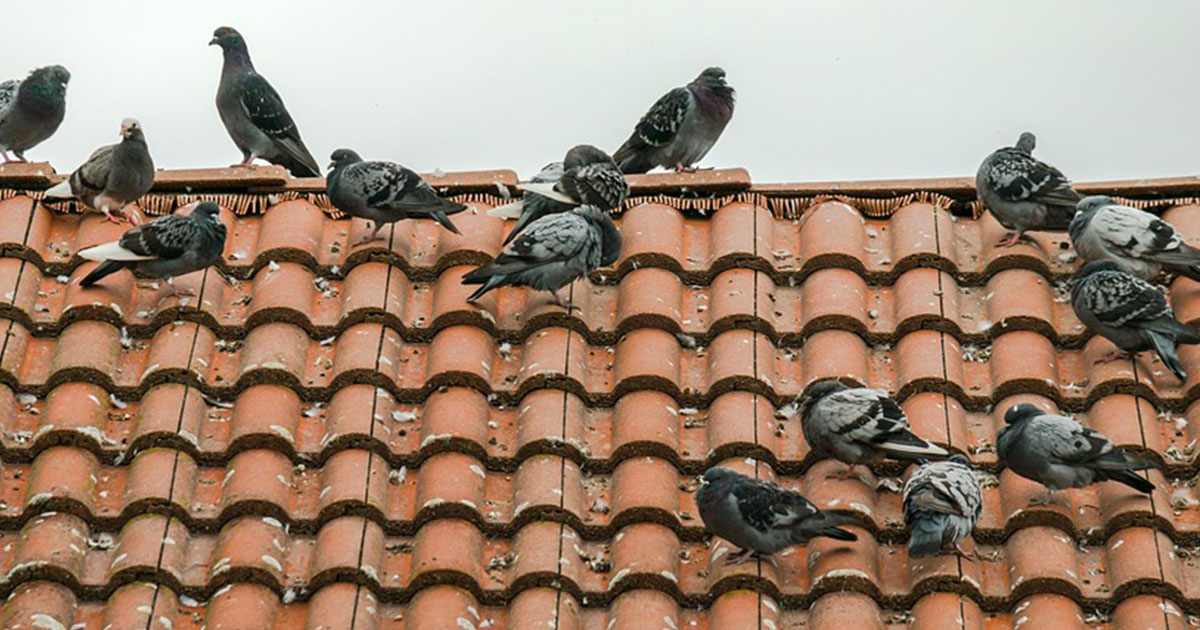 Hundreds of pigeons on roof lead police to cannabis farm
300 pigeons led Merseyside police to a cannabis farm a yard away from the Newton-le-Willows station.
They were keeping warm on the roof of the building, which was heated using lights. The roof was also the only one in the area without any frost.
Given these suspicions, the police issued a search warrant.
They found growing equipment and 14 cannabis plants, which are capable of producing up to £1,200 worth of the drug every ten weeks.
The farm has since been shut down and no one has been arrested.
The pigeons have also sadly moved on.