In pictures: The best of Fiesta Bombarda
This Saturday, Fiesta Bombarda hosted their first ever festival on the Baltic Square across the Garage, New Bird Warehouse and Constellations.
The festival was booming with jungle, reggae, afrobeat, brass and carnival sounds – with highlight performances from Jungle MC, Congo Natty and Hypnotic Brass Ensemble. The tropical and tribal themes and the decor really set the scene, reflecting the wild and energetic vibes of the entire event.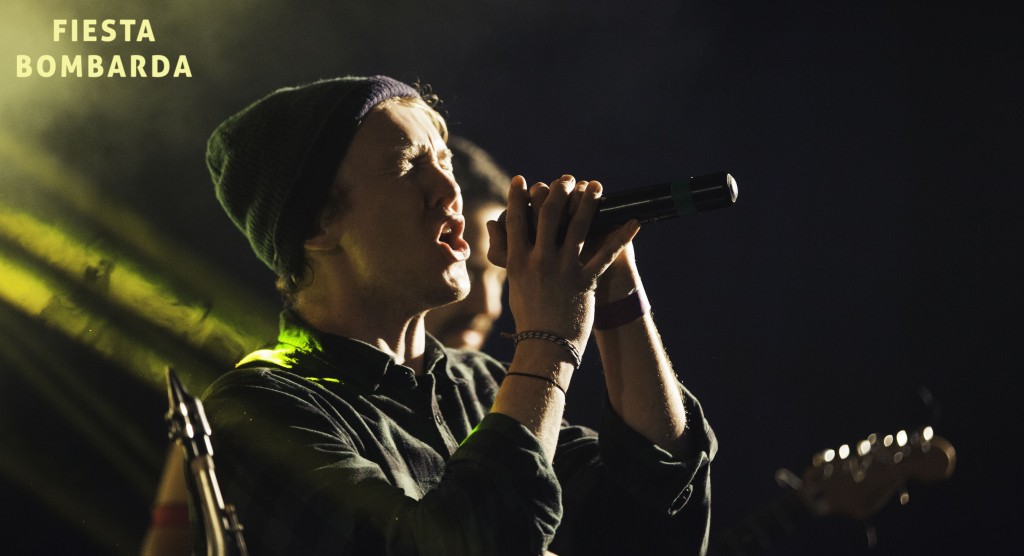 Credit to: Andrew AB Photography