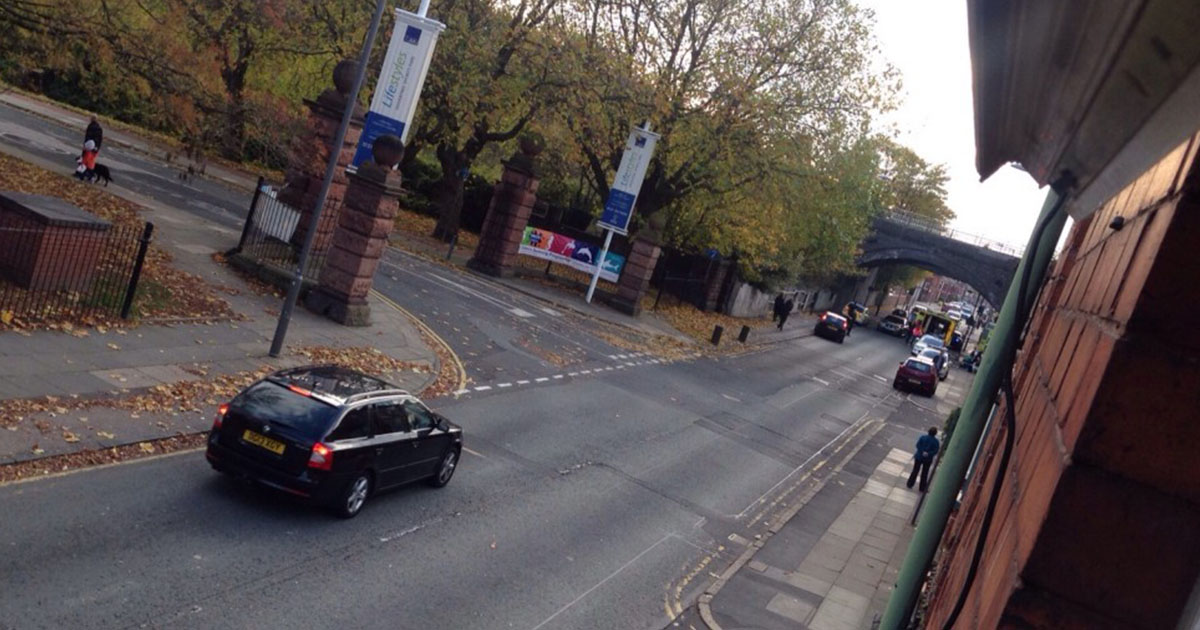 There was a stabbing near Smithdown Road
The victim is currently in hospital
A man has been seriously injured on Wellington Road off Smithdown.
The incident happened yesterday at the junction of Wellington Road and Bisley Street.
Police were called to the area at 2:10pm with a report of an assault and the scene has been closed off to allow a full investigation.
The victim has been taken to hospital having suffered puncture wounds to his upper thigh.
The wound is currently classified as intentional grievous bodily harm, but his condition is not thought to be life-threatening.
Two men have currently been arrested, but the investigation is still ongoing.
Maths second year Amber who lives near the crime scene told the Tab : "We overheard people talking about someone getting stabbed when walking home – we couldn't believe it."
Orthoptics second year Vicky said: "It's scary that that sort of thing happens on your doorstep."
Witnesses are being sought, so if you know anything about this incident please call Merseyside Police on 101, or anonymously contact Crimestoppers on 0800 555 111.