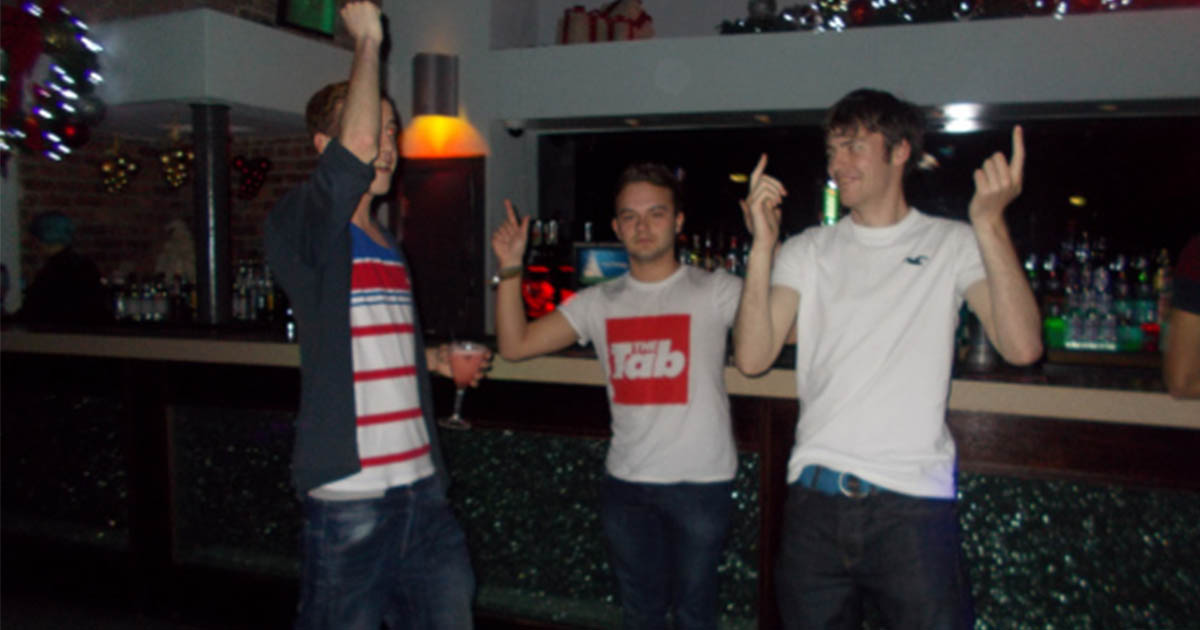 End of an era: Envi is gone for good
Another club bites the dust
concert square
Envi
envi closed
fleet street
night out
tiki joe's
You either loved it, hated it, or simply found yourself there at 5am with your bad-influence best mate.
After a massive six years providing super cheap drinks and fantastic entertainment, popular haunt Envi opened its doors for the final time on Saturday.
The reason for its closure is unknown, but the superclub is the latest in a string of bars to shut down.
The owners posted on their Facebook page: "Sadly Saturday 15 August will be its last ever night before it closes its doors for good.
"The super club has been a cornerstone of the Ropewalks area for over six years but now the time has come to close the doors."
The Fleet Street venue –– which flogged vodka mixers at £1.20 each –– was donned the worst night out back in 2013, but you'd always call in at 5am for one last bev before calling it a night.
Law student Shannon Sarussi would always call in to finish off her night.
She told The Tab: "Where the fuck am I gonna go for a drink at 5am now?
"I certainly won't be able to afford one. I'll have to hit on someone in Tiki Joes until they get me a drink, then run off. Fuck my life."
But not everyone is sad about the closure.
Third year Melissa Hewitt said: "I'm glad Envi has closed, it was pretty embarrassing in there.
"Hopefully something new and better will open."
This year has seen a string of venues closing down in the city, including Ruby Sky and Reflex on Concert Square.