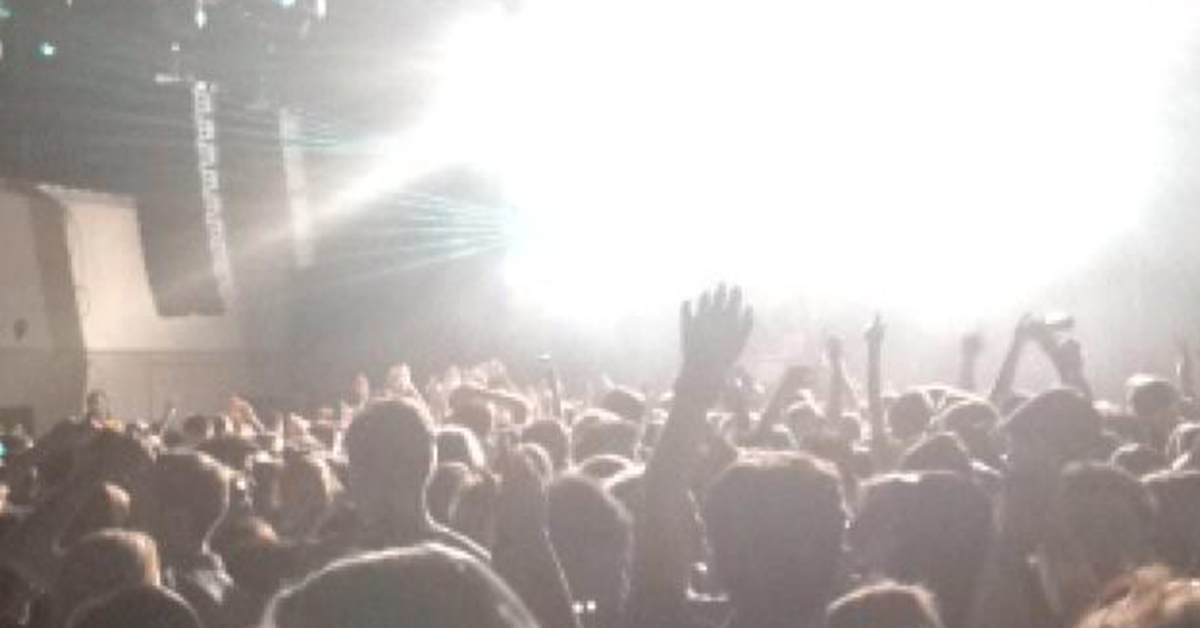 Sigma will headline the Guild Summer Ball
With support from Foxes and Neon Jungle
foxes
guild summer ball
LGOS
neon jungle
sigma
university of liverpool
uol guild summer ball
Chart-topping duo Sigma will headline this year's Summer Ball.
The Guild has today announced the "roaring twenties" themed end of year bash will be headlined by the drum and bass duo, with support from Foxes and Neon Jungle.
In recent weeks the Guild has posted clues about the mystery headline act – with Sigma being strongly rumoured.
Today the rumours were confirmed as the Guild congratulated student Taylor Jay Ellis for her correct entry of Sigma on Twitter.
Sigma, the duo of Cameron Edwards and Joe Lenzie, met at Leeds University and since then have topped the UK charts with singles Nobody To Love and Changing, collaborating with the likes of DJ Fresh and Paloma Faith.
First year Medic Shefali Arya said: "I've heard of them, wouldn't go out of my way to see them though. Not that impressed."
Fellow medic Lucy Wang isn't impressed either.
She said: "£27 is way too expensive. Definitely not paying that, it's way too much."
Guild Vice President Alex Ferguson said everyone will be really impressed with the Guild's transformation this year.
He said: "We are all really looking forward to what plans to be the biggest event in our new building.
"The acts have all had a bunch of number ones between them, I personally absolutely love Foxes.
"We've been really ambitious this year, you won't recognise the Guild when you walk in, it'll be completely transformed.
"We've got everything from a speakeasy to a outdoor stage to constructing a train carriage inside the building."
The ball, which takes place on Friday 5 June, is 1920s themed and tickets are priced at £27.