Women's Rugby League to host festival in honour of #ThisGirlCan
All shapes, sizes and smells welcome
#thisgirlcan
fitness
rugby
rugby league
sport
sport england
women in sport
Rugby League are campaigning to get women active by hosting a turn-up and play event.
The club are inviting everyone from beginners to experienced players to join them at Wyncote on Friday to play – and not care how sweaty or smelly they get.
The #ThisGirlCan campaign, run by Sport England, is targeted at getting more women involved in sport, regardless of shape, size and ability.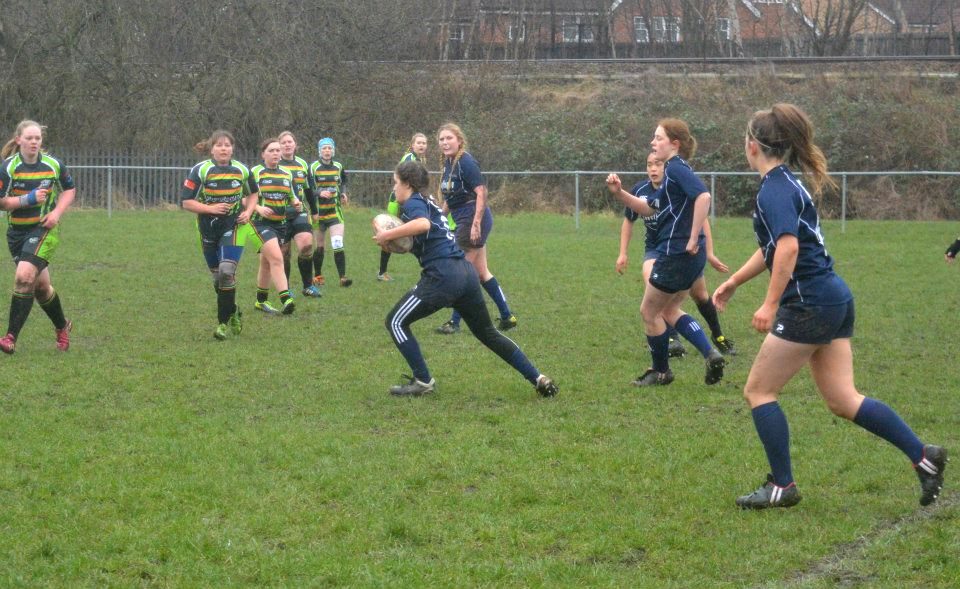 Peter Brooke, Education officer of the RFL, has been working closely with the team.
He said: "We have all heard of the pop up shop, well here's our version of a pop up rugby league event.
"It is an exciting time for women's rugby league in universities, with the success of this year's England University trials and a promising programme for next year.
"The girls of Liverpool University have done a great job in driving women's rugby league forward in the sector, but most importantly they all do it with a smile and enjoy the game."
Olivia Davison, media secretary of the team, added: "I am ecstatic to see a sport I care so much about finally being campaigned to attract more women to play.
"I frequently get the surprised look when I tell people I play rugby.
"But sport should be welcoming to girls of different sizes – if anything my height and frame had enabled me to become more agile and harder to tackle.
"Everyone contributes to the game differently, and regardless of your size you can play.
"This festival is building up to be a great night of Rugby League with prizes on offer throughout.
"I urge anyone who is remotely interested to come have a go."
It will take place from 6pm to 8:30pm on Friday 24 April, at the University's Wyncote sports ground.