£90 million to be splurged on new Greenbank student village
accommodation
carnatic
freshers
greenbank
liverpool
locals
Mossley Hill
penny lane
students
An enormous construction project has begun at Greenbank, costing a whopping £90 million.
The work is only a fraction of a mammoth £250 million master plan to upgrade and rebuild campuses across Liverpool.
The process will not only see new catering and sports facilities, but new halls as well as renovating existing facilities on the Mossley Hill site.
According to the student village proposals, the number of rooms available in the Greenbank accommodation site will increase by 40 per cent.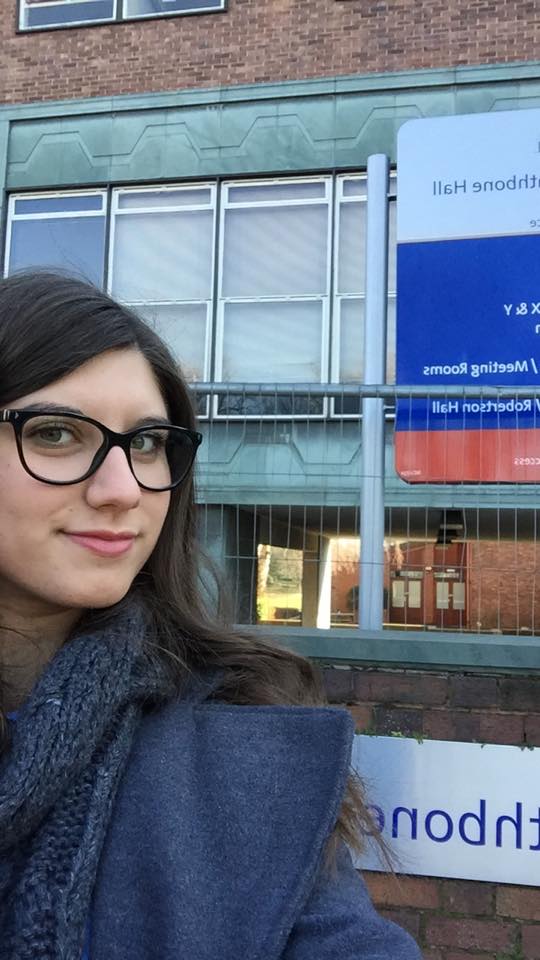 The obscure 18th Century Greenbank House – left to the University by the Rathbone family – is also set to benefit from the scheme with a £5 million investment.
Greenbank resident Zoi Millia said: "I don't think it's the best accommodation on offer at the moment as the rooms are a bit old and dated, but it still feels like home.
"I love the fact it is full of greenery, so close to Greenbank park and the local supermarkets.
"I haven't heard any noise from building yet, but I imagine it'll get annoying."
When the student village plans were first unveiled by the University's pro-vice-chancellor for student experience, Prof Kelvin Everest, he said: "We know there is increasing demand for accommodation on our city campus.
"The opening of Vine Court in 2012 and Crown Place in 2014 provided more than 2,000 additional rooms.
"Students, however, also tell us they enjoy living at our residences in suburban Liverpool due to its proximity to Sefton Park, restaurants and shops.
"We also hope the local community will take advantage of our new sporting facilities during the summer months."