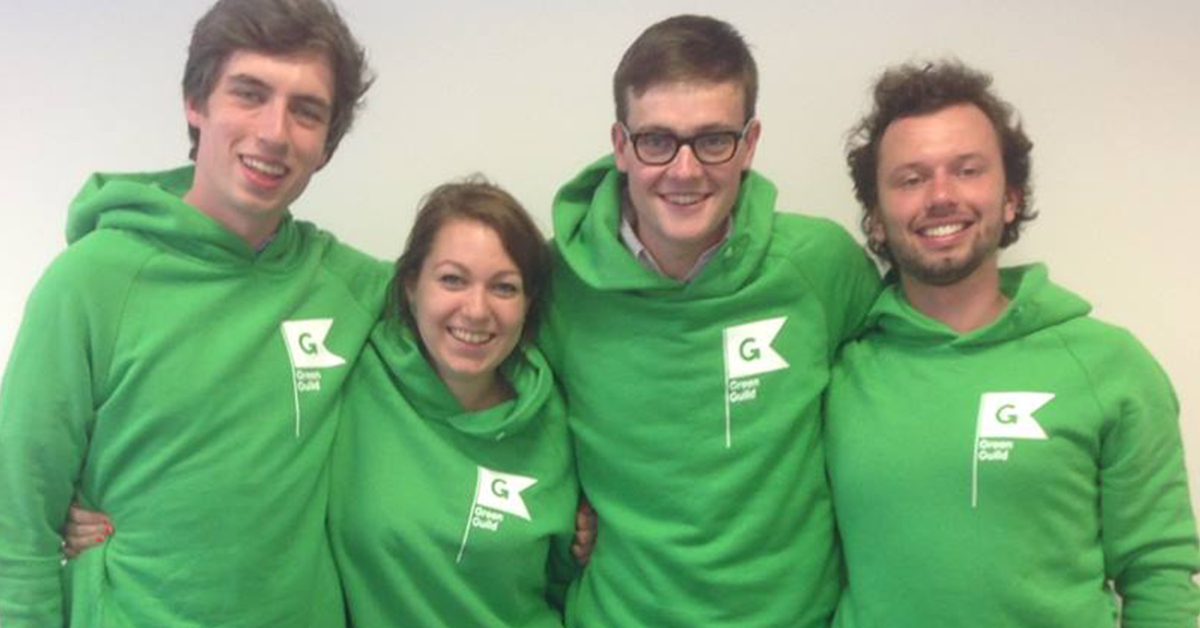 The Guild are inviting you to voice your concerns at their student debates
guild
student debates
university of liverpool
The Guild is inviting you to come forward and have your say in a series of talks and debates that will get underway in February.
The series is not topic-specific and is an opportunity for students with any interests, passions or opinions to get involved and give a talk on something close to their heart – no matter how provocative.
The first event will take place in a few weeks time, and with student employability being your greatest concern as revealed in a recent survey, the debate will focus on how successful the university is in helping students forge careers.
There will then be a debate on sustainability on Monday February 16 featuring local MPs.
Guild Vice-President Alex Ferguson is organising the semester-long project and is keen to attract as many students to get involved as possible.
He said: 'The guild needs to be a place where every student voice can be heard.
"I feel we sometimes miss out on a wide appeal, I want to be able to hear the views of students of every opinion and part of the university."
If you are interested in giving a talk, getting involved in debate or just curious to find out more, contact Alex at [email protected]