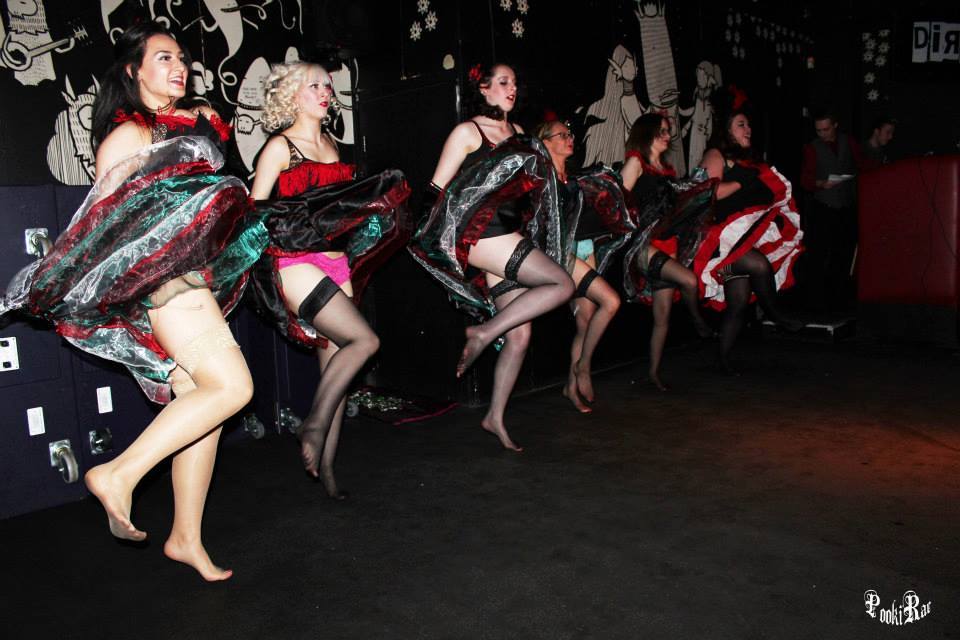 Guildy Pleasures
UoL's burlesque dancers are in uproar after the Guild bans the classes
burlesque
LGOS
rape culture
The Guild
Burlesque shows have been BANNED by the Guild due to their promiscuous nature.
The Guild have cancelled all burlesque classes formerly held in their building after the classes were deemed inappropriate.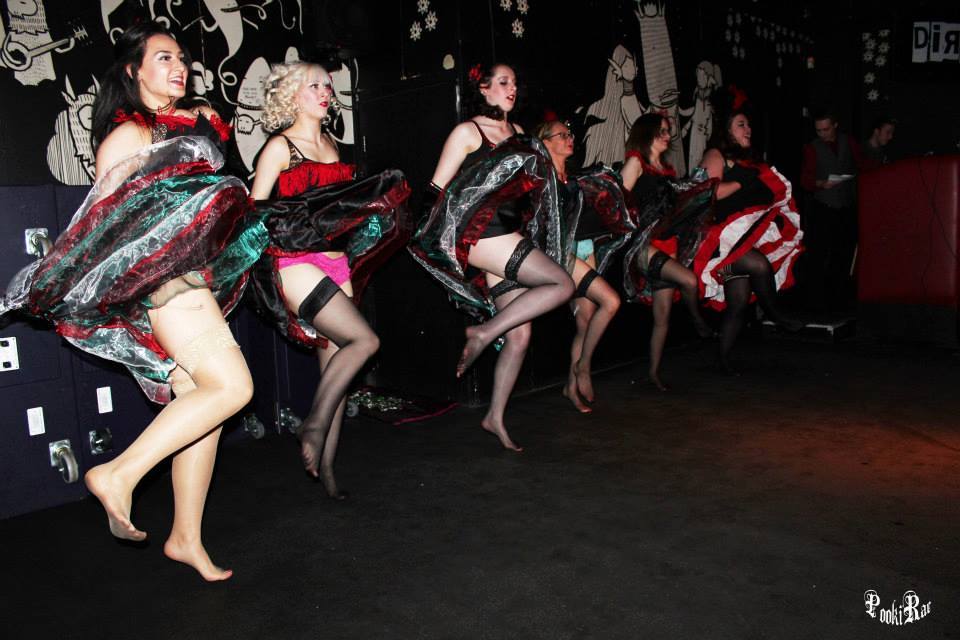 Furious BodySoc members have moved the classes outside of the university and are carrying on despite this set back.
Dancers lashed out in an online interview with 'The Crimson Whip Presents…' – the name of the burlesque show.
In response to the accusation burlesque promotes rape culture, dancer Lola Rogue said: "To say that burlesque promotes rape culture is an extension of blame culture – the argument which says that if you wear a short skirt, you deserve to be assaulted, because you're encouraging it.
"Yes, burlesque is sexual (sometimes!) – but sexuality is not a bad thing – how are we still living this Victorian hangover?!
"I think it's very important that the burlesque community follows the example of people like Heidi Bang Tidy and Lady Wildflower – the best way we can combat prejudice is by being calm, adult and above all kind."
Sam Butler, Guild President, defended the move to cancel the classes when contacted by The Tab.
He said:  "Last year, the BodySoc ran Burlesque classes as part of their programme with an external dance instructor. We made the decision, given the nature of the performances, it wasn't appropriate to hold a performance within our Guild building, taking into consideration our commitment to providing a safe space where all our students feel comfortable.
"During this decision making process we worked with the BodySoc committee last year and between us we concluded without the performance element, the class wouldn't make an attractive offer. Therefore, the class was taken off the programme for this year."
'The Crimson Whip Presents…' are hosting their first show since the ax on Thursday October 10 from 8.30pm at Bumper.
Like The Tab on Facebook, follow us on Twitter and keep up to date with our LIVE blog.