Save Sefton!
City Council rule to sell parts of park for new homes. We're outraged
council
save sefton park meadows
Sefton Park
sefton park meadows
City budget cuts are being used to justify the sale of Sefton Park Meadows to housing developers. Under the new plans, a section of the much-loved park will be sold off, the large space to be replaced by new-build housing.
The campaign 'Save Sefton Park Meadows' are protesting the decision to build on one of Liverpool's largest and most popular green spaces.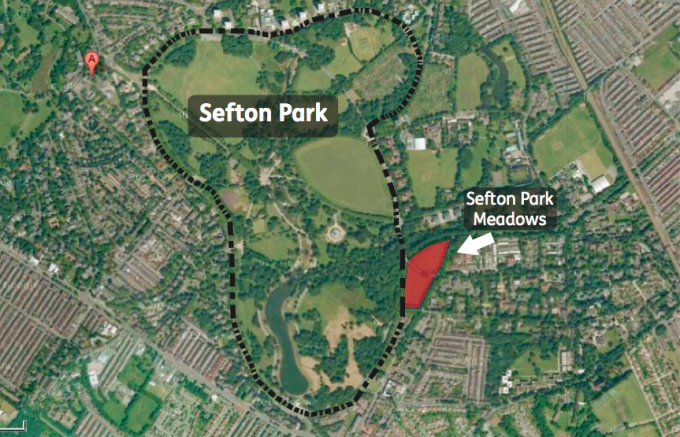 The park is walking distance from the Smithdown as well as the University Halls, Carnatic.
The meadows area of the park is a large open space, popular among students and locals alike, prime location for barbeques, picnics and sport.
400 local residents gathered at the park to display their opposition to the plans whilst over 100 opponents voiced their opposition  at the council's Regeneration Select Committee but not one of their questions was answered by councillors.
Only Green Party Councillors have objected to the plans, with Labour councillors supporting Mayor Joe Anderson's decision to sell off the land to ease the strain of budget cuts to the city budget.
As a prime location for students to spend sunny days when they ought to be revising, The Tab urges you to sign the petition and add your voice to those calling for the plans to be scrapped.
Like 'Save Sefton Park Meadows' on Facebook